Shin Megami Tensei V apparently still in the early stages of development, producer wants fans to be patient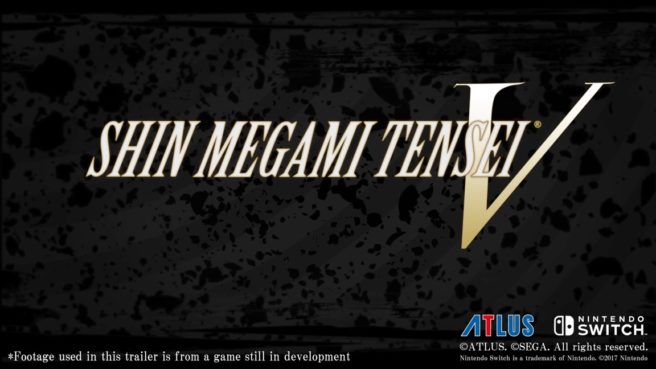 Shin Megami Tensei V was first teased at the Switch reveal event back in January and was officially announced in October with a brief trailer. That trailer didn't feature any gameplay footage – because, as it turns out, there really isn't any gameplay that's fit to be shown off yet. In the same group interview with various Japanese developers that also revealed Level-5's Switch focus next year, Shin Megami Tensei series producer Kazuyuki Yamai touched on the game's current state of development.
They are currently in the "scrap and build" phase, meaning that they are trying out various gameplay concepts to find out what works and what doesn't on a trial-and-error basis. Yamai states that since this is the first mainline Shin Megami Tensei title on a home console in a while, he'd like to develop the game properly without any compromises. He would also like to properly reveal the game soon to show off how it plays, but asks fans to be patient for a while longer.
Leave a Reply