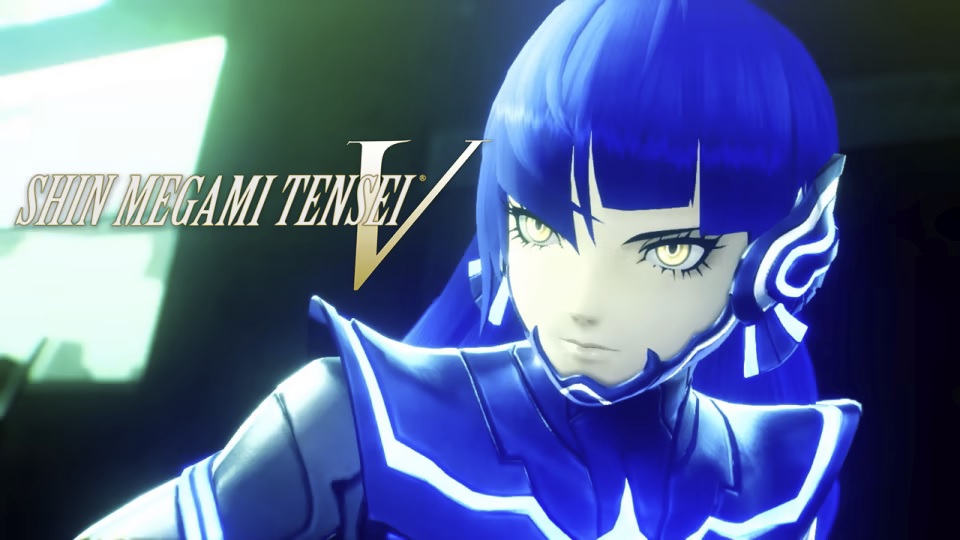 Shin Megami Tensei V has sold over 800,000 copies, Atlus has announced. That total appears to be based on worldwide data.
We also have a bit of further insight thanks to the 2021 SEGA Sammy Management Meeting, which was held on December 14. In a report related to the event published online, a note mentions: "At this point, the marketing of each title has been very successful and the sales status of 'Shin Megami Tensei V', which was just released recently has been quite good."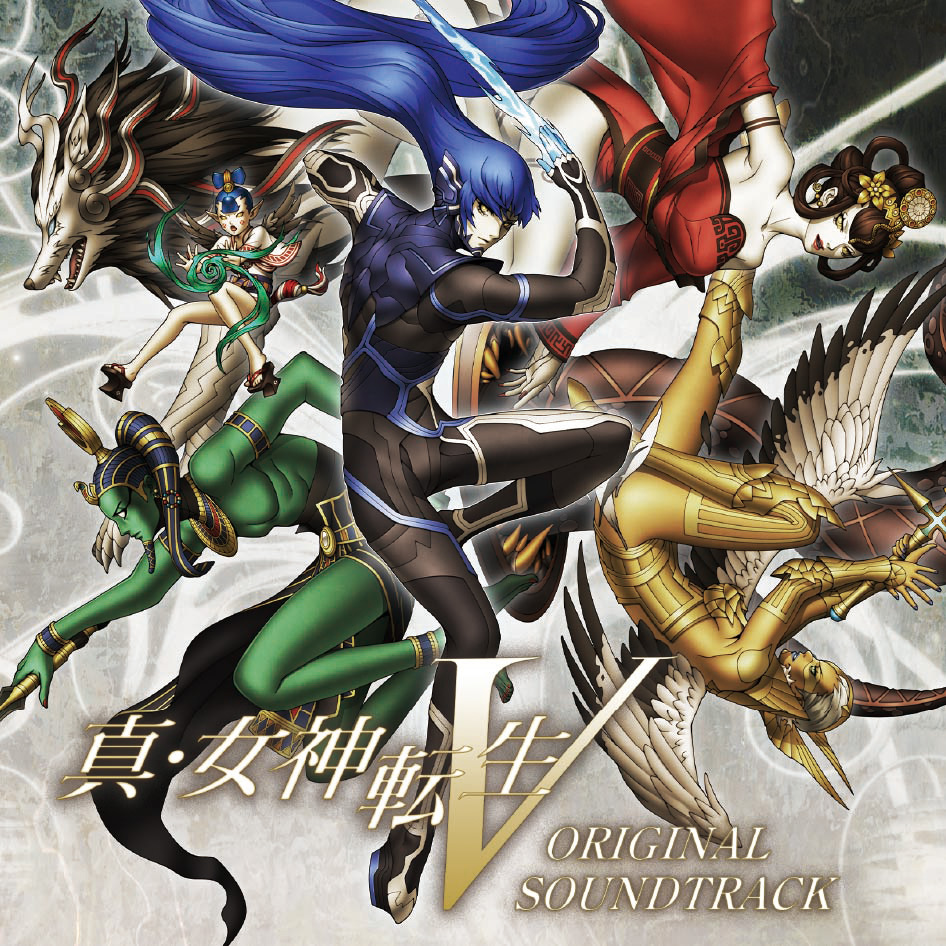 Original (12/24): Atlus will release the original soundtrack for Shin Megami Tensei V in Japan, the company announced today.
117 tracks will be included, spread out across five CDs. The package also comes with a booklet with commentary on each piece of music.
Here's the full listing for the Shin Megami Tensei V soundtrack (some titles may contain spoilers):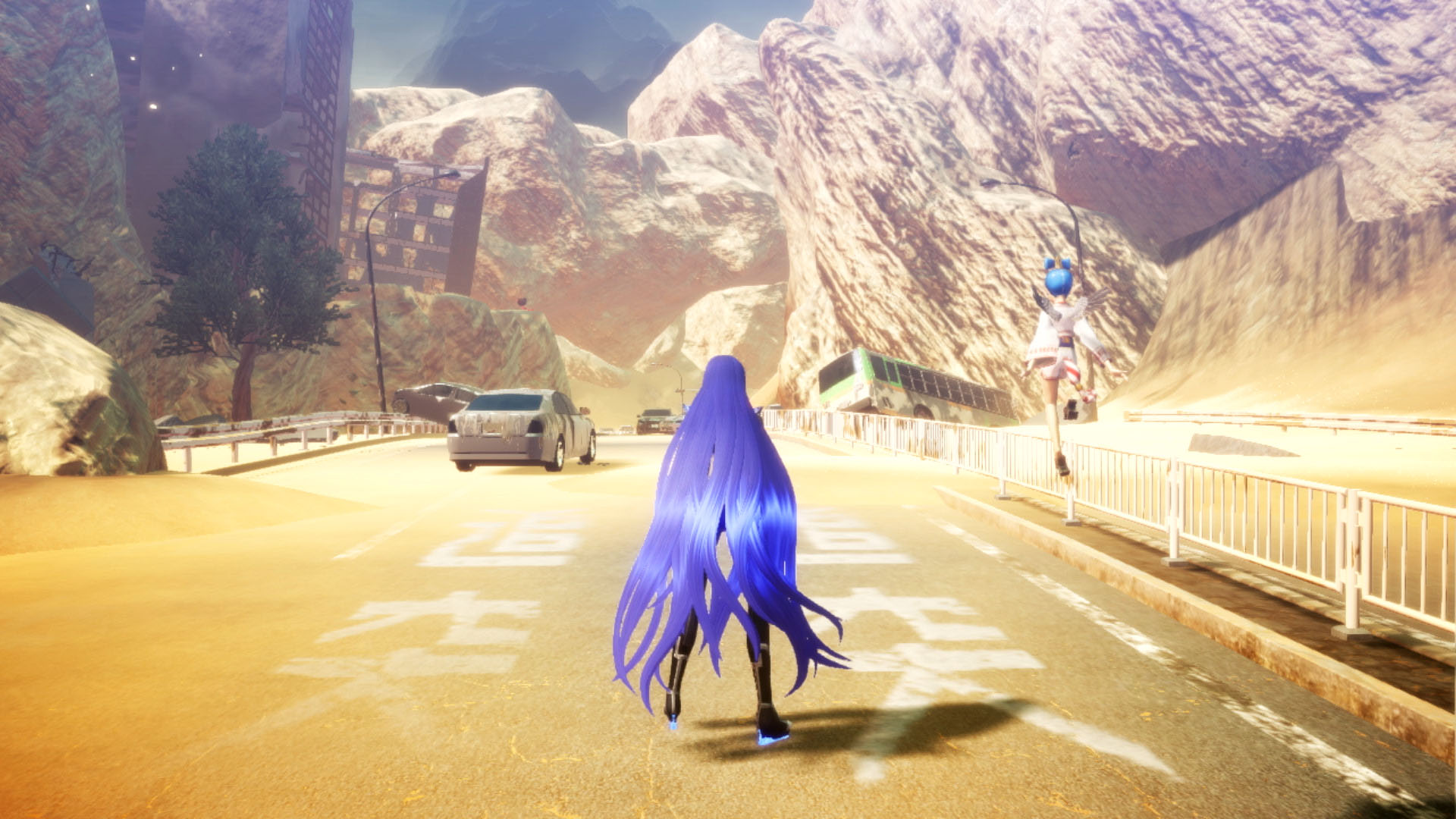 A new update is out now for Shin Megami Tensei V and this one adds quite a few new features. Included in this update is the ability to change camera angles in the field, adjust screen brightness, and tweaks to jumping in Demon King's Castle: 3rd Stratum. These features come alongside some bug fixes as well.
For all the details, the official patch notes detail exactly what was added.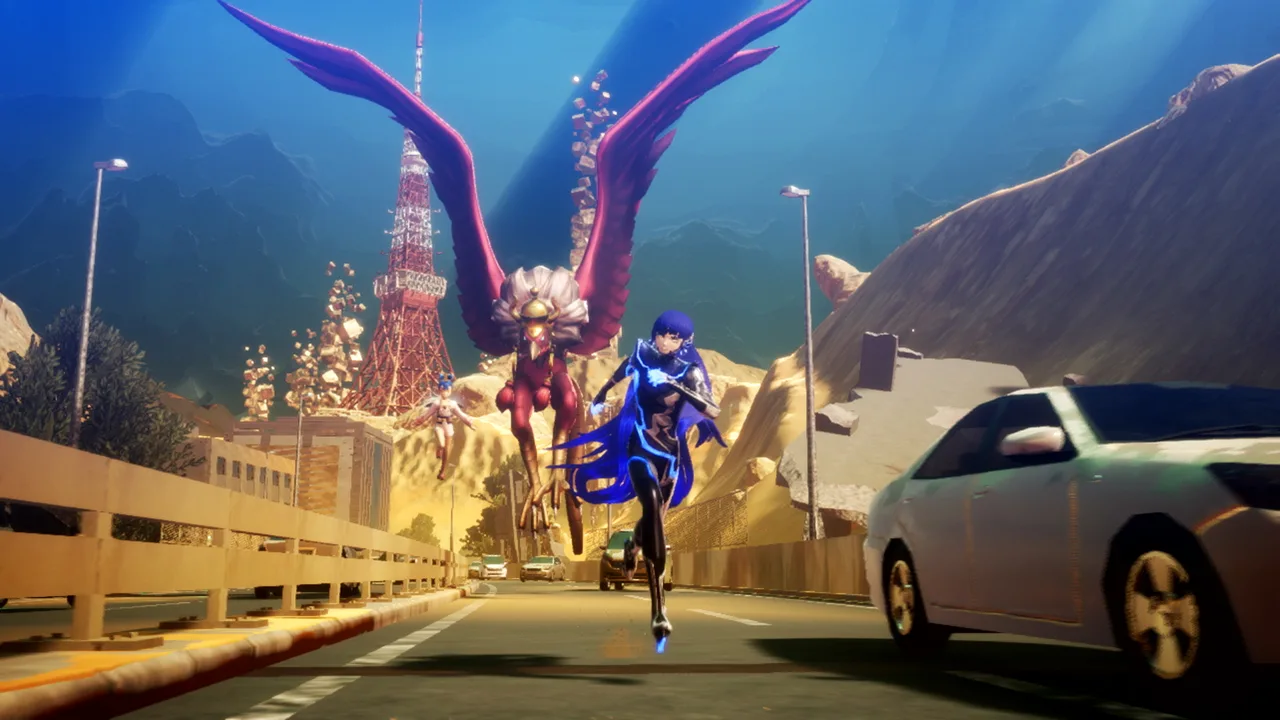 According to a translation by Perfectly Nintendo, Atlus has announced a new update for Shin Megami Tensei V that tweaks a few aspects of the game. Here are the full patch notes: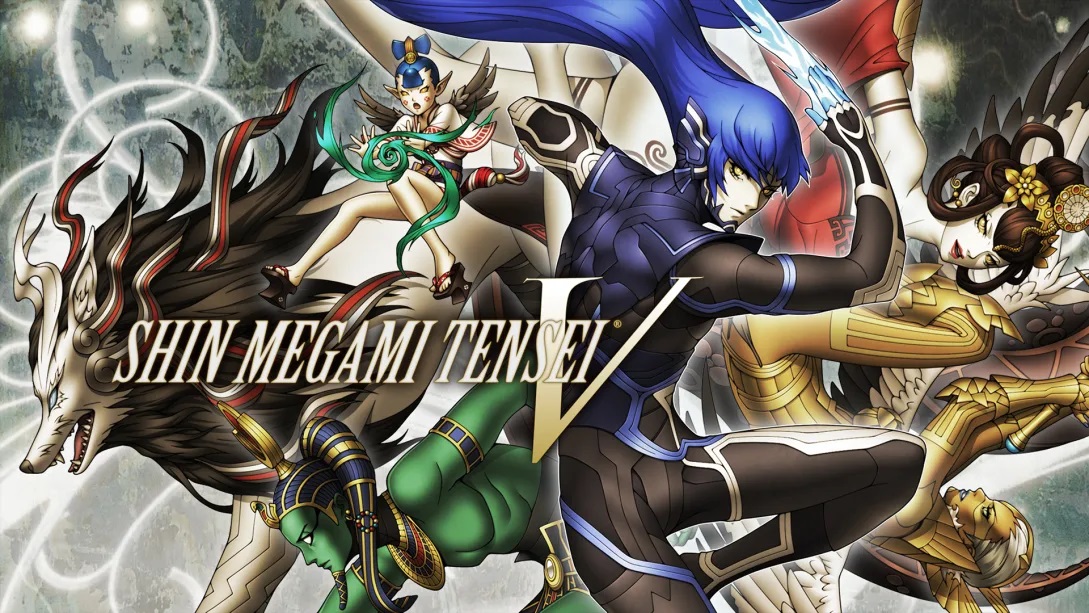 With the release of Shin Megami Tensei V, we've put together a list of all demons in the game.
To say the least, the Switch RPG has a ton of different creatures. In fact, there are over 200 demons to encounter.
Here's the full list of demons in Shin Megami Tensei V: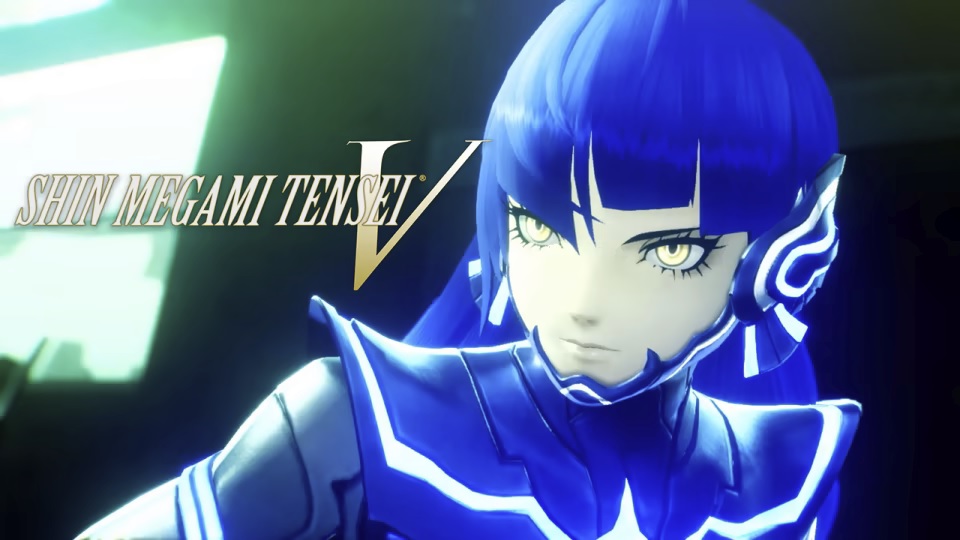 Atlus has prepared a launch trailer for Shin Megami Tensei V, which has finally arrived on Switch after it was first announced way back in January 2017. The RPG is officially available worldwide.
Here's some information about the game: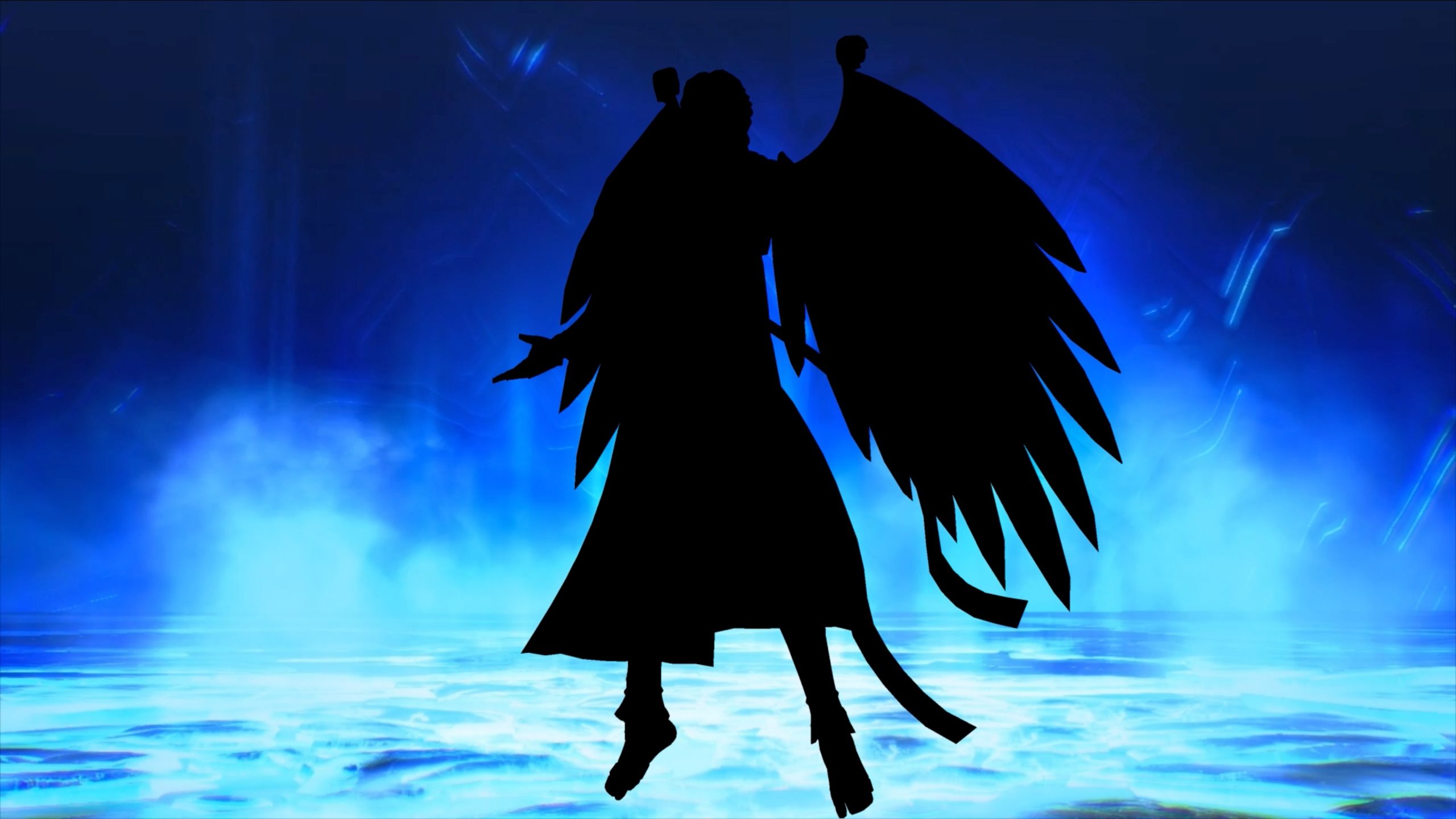 With the release of Shin Megami Tensei V just around the corner, Atlus has continued to share new information for the game's various demons with these daily demon showcases. This latest video highlights Metatron, check it out with some extra details regarding its real world history below.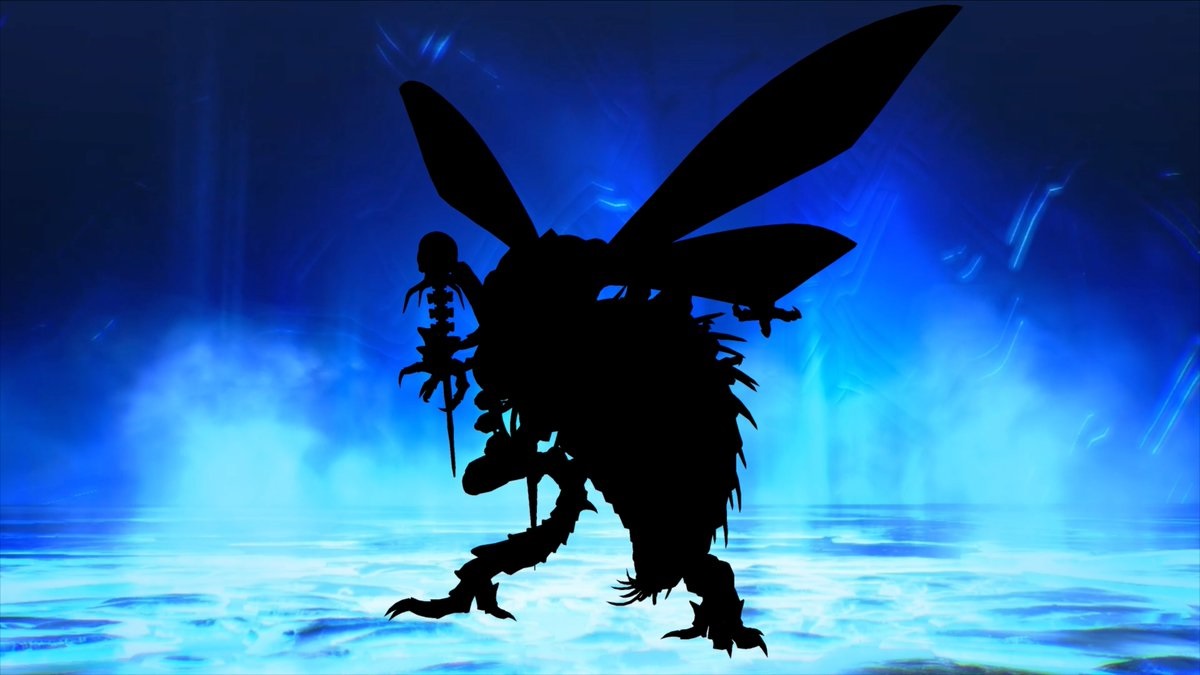 We've got the latest demon trailer for Shin Megami Tensei V, which shows off Beelzebub. This creature has had a massive presence throughout the entire franchise having appeared in a truckload of different titles.
Here's some background information on Beelzebub, thanks to the Megami Tensei Wiki:
With Shin Megami Tensei V arriving this Friday, Atlus has continued its due diligence in releasing daily highlight videos for each of the upcoming game's demons. This latest video showcases Ishtar, check it out with some additional history details below.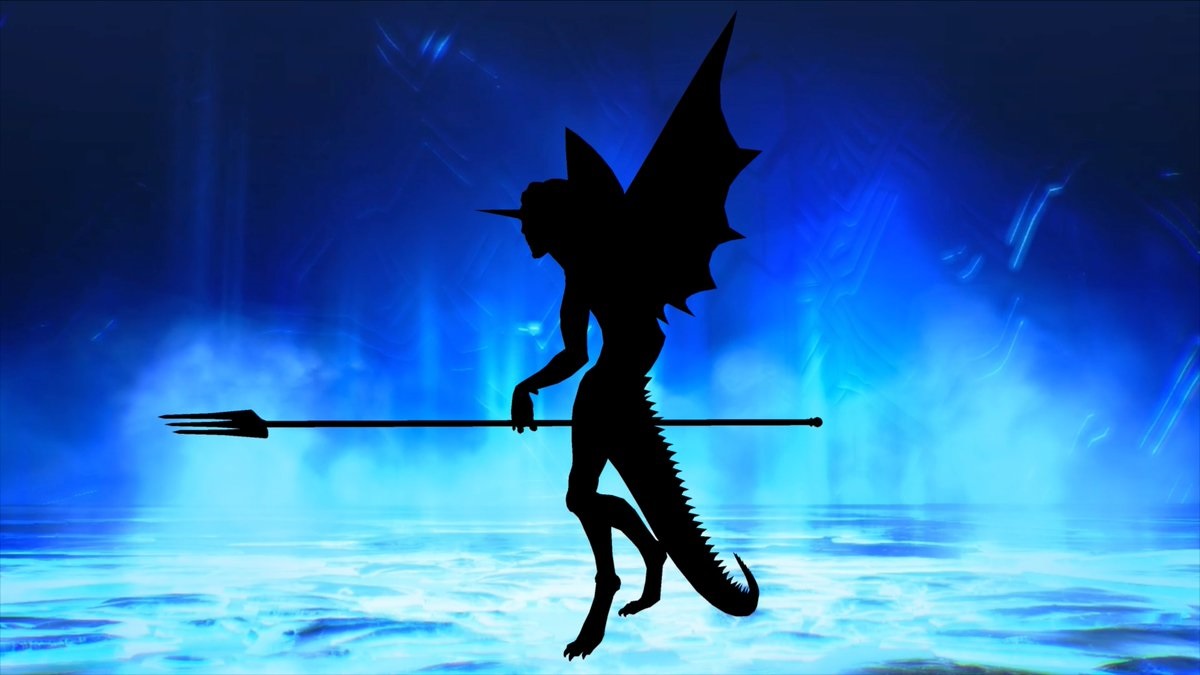 Atlus has shared its latest demon trailer for Shin Megami Tensei V, and this time around, we have a look at Belial. Some of its previous appearances include Megami Tensei II, Shin Megami Tensei IV, and a number of Persona titles.
Here's some background information on Belial, courtesy of the Megami Tensei Wiki: