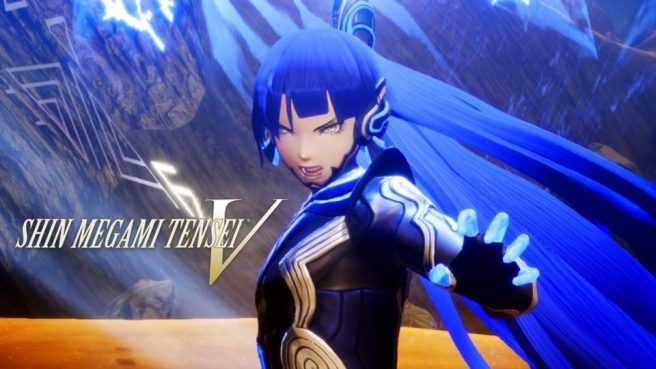 With Atlus having just lifted the embargo for Shin Megami Tensei V, we've gone ahead and rounded up some of the early reviews.
The RPG is a bit of landmark title as fans have been waiting quite a long time for its release. Atlus first announced Shin Megami Tensei V during the unveiling of the Switch way back in January 2017. Now in just a few days, fans around the world will be able to go through the entire experience. It follows the 2013 game Shin Megami Tensei IV, though we also saw the sequel Shin Megami Tensei IV apocalypse in 2016.
The first review for Shin Megami Tensei V technically came online earlier this week. Japanese magazine Famitsu dished out scores of "9", "9", "9" and "9" out of 10 from four different editors, making for a total 36 out of 40.
As a reminder, we just published our review today, which you can find here. A roundup of other verdicts for Shin Megami Tensei V can be found below.
IGN – 8 / 10
GameSpot – 8 / 10
Destructoid – 9 / 10
Gamereactor – 9 / 10
GameXplain – "Loved"
Polygon – N/A
Shin Megami Tensei V will be made available for Switch on November 12. If you're interested in learning more about the game, head on over to the official site here.
Leave a Reply