Shiny Pikachu spotted at Japanese Pokemon GO event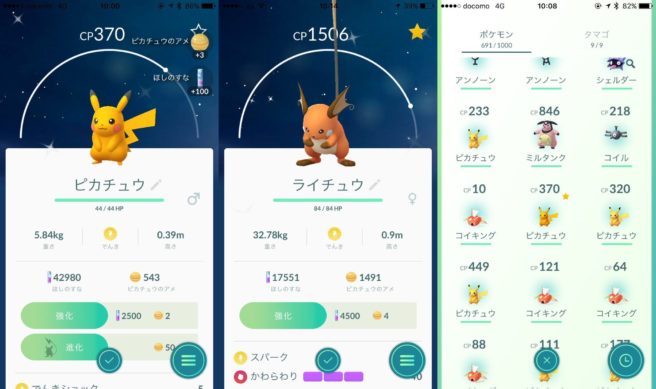 A special "Pikachu Outbreak" event is currently being hosted for Pokemon GO in Japan. Through August 15, players will be able to explore two special Kanto and Johto-themed parks. The Red Brick Park has Pokemon originally from the Kanto region appearing more frequently. The same goes for the Johto region at Cup Noodle Museum Park.
Other activities are also underway, such as Pokemon rarely encountered in Japan appearing, including Mr. Mime. The Photo Disc at the PokeStops found at each of these parks may also award Trainers special 2 km Eggs with the potential to hatch a greater variety of Pokemon than usual.
That's not all though. We're hearing reports that a Shiny Pikachu has been sighted. That also means Shiny Raichu and (potentially) Pichu are present. For Pichu, it seems that the Pokemon has to be hatched during the duration of the event similar to Ash Hat Pichu. We've not actually seen a screenshot of Shiny Pichu, but since its sprite is present, it's likely available.
Thanks to Drew D for the tip.
Leave a Reply