Shun Nakamura is the producer of Sonic Forces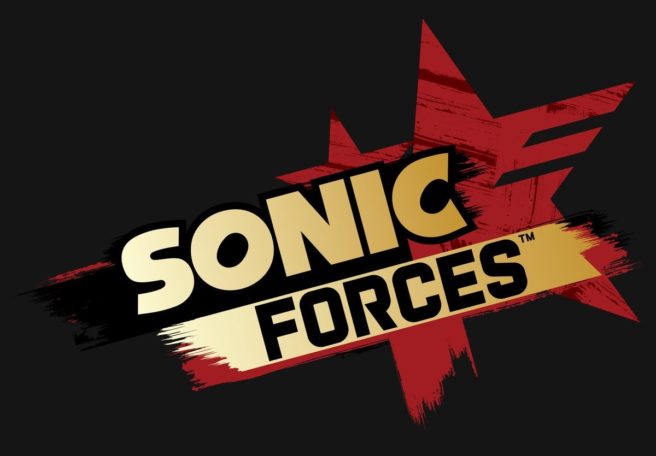 On his personal Twitter page, SEGA's Shun Nakamura announced that he is the producer of Sonic Forces. Let's talk about his previous roles at the company.
Most will likely attach Nakamura to the very disappointing Sonic the Hedgehog title from 2006, as he was the game's director. He's done much more than that, however. Nakamura was also the director of Samba de Amigo, Rhythm Thief & the Emperor's Treasure, and Billy Hatcher and the Giant Egg. Nakamura was involved with a number of previous Sonic games as well.
Leave a Reply