Side-scrolling beat 'em up Fight'N Rage heading to Switch next week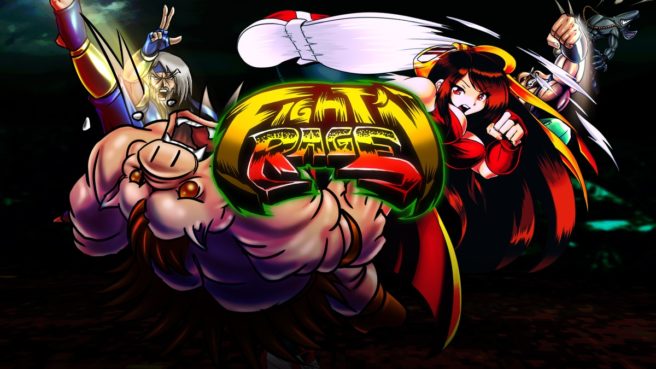 Fight'N Rage, a side-scrolling beat 'em up from developer sebagamesdev, is on the way to Switch. An eShop listing shows that Blitworks will be publishing the game on September 26.
We have the following overview and trailer for Fight'N Rage:
Set in a far future where humans are enslaved by mutants, Fight'N Rage is a side-scroller beat'em up inspired by the classics from the 90's arcade gems.

In a world where "the law of the jungle" prevails… two humans and a mutant rebel are willing to fight in order to stop this madness.

Get ready to face ruthless mutants… Get ready to Fight'N Rage!

Features:

* Several endings: Your in-game actions will decide the story!

* Explosive combo system: Blow up your enemies with special combos!

* Lots of unlockables: Costumes, Game Modes, Options and even Playable Enemies!

* Different weapons and Parry System.

* Easy to play, hard to master.

* Local co-op mode: Up to 3 players with optional friendly fire.

* VS Mode: 1vs1 battles against another player or the CPU. Or simply watch CPU vs CPU battles.

* Additional near impossible extra challenges for pro-gamers!
Fight'N Rage will cost $19.99 on the Switch eShop.
Source: Switch eShop
Leave a Reply