Sine Mora EX's physical version is $10 more on Switch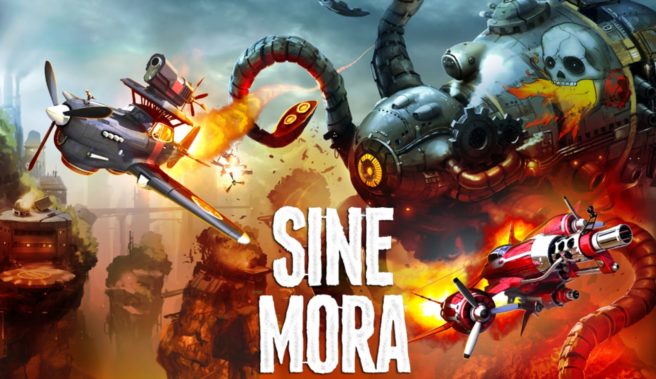 It was confirmed yesterday that Switch will be receiving a physical version of Sine Mora EX. While that's definitely great, there is a downside.
Amazon currently shows the Switch version at $30. On PlayStation 4 and Xbox One, it's listed at $20.
This isn't just limited to the US. On Amazon Germany, we can see the same thing. Sine Mora EX on Switch is €30, but the PlayStation 4 and Xbox One versions are €20.
Sine Mora EX isn't the first time that a game costs more on Switch. Rime is another recent example, though with that game, it's now coming with a voucher to redeem the official soundtrack valued at $10. It was also decided to lower Rime's digital release by the same amount.
Thanks to Jake for the tip.
Leave a Reply