Siralim Ultimate gameplay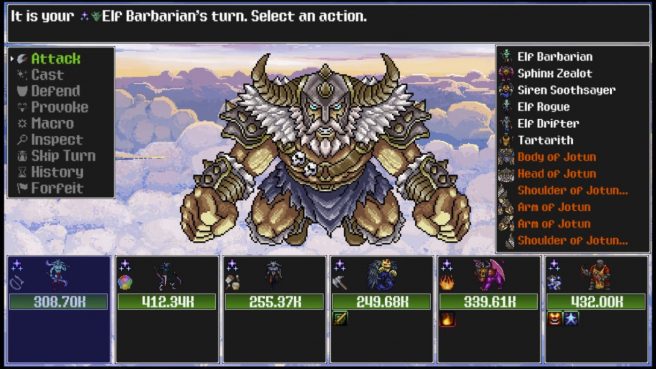 Thylacine Studios just brought Siralim Ultimate to Switch, and new gameplay shows off the monster-catching, dungeon-crawling RPG. A half hour of footage has dropped.
We have more information in the following overview:
Siralim Ultimate is a monster-catching, dungeon-crawling RPG with a ridiculous amount of depth. Summon 1200+ creatures and explore randomly generated dungeons to find rare loot.

Key Features

• 1200+ creatures to collect
• Fuse your creatures together – the offspring inherits its parents' stats, traits, and even the way they look!
• Randomly generated dungeons spanning 30 unique tilesets
• Customize your castle with thousands of different decorations
• Engage in strategic 6v6 battles
• Craft Artifacts and Spell Gems for your creatures
• Choose from one of 40 specializations for your character and earn perks that change the way your creatures fight in battle
• Insane amount of post-story content that will keep you engaged for thousands of hours (yes, really!)
You can check out the gameplay for Siralim Ultimate on Switch below.
Thylacine Studios is selling the title on the Switch eShop. Note that English is the only supported language.
Leave a Reply