Six Sides Of The World Enhanced gameplay footage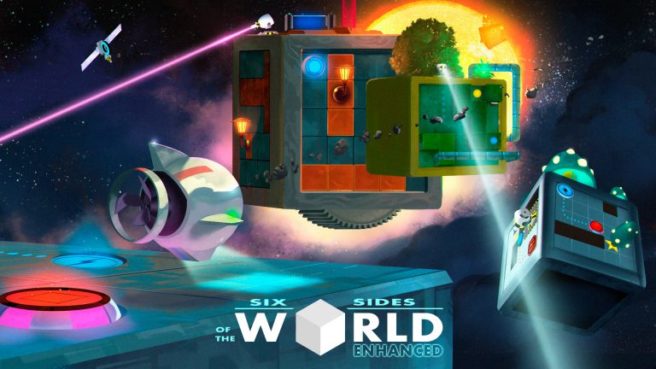 After already releasing in Japan, developers Cybernetik Design and Dolores Entertainment are bringing their space puzzle game Six Sides of the World to the Switch in the West. The title will be available for purchase from the eShop sometime next week.
Prior to release, Nintendo Impact Gaming! has shared some footage of the game on YouTube. Check out their video below.
Leave a Reply