Skate City pre-order trailer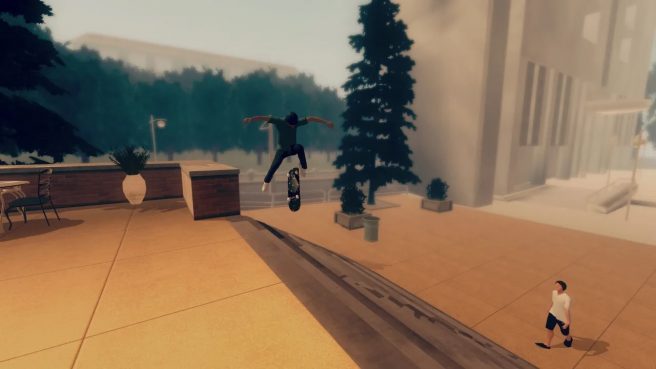 Agens and Snowman debuted a new trailer this week for Skate City, an upcoming skateboarding game for Switch. We've included it below.
Skate City is planned for May 6 on the Switch eShop. In case you missed it, we have additional information and an extra trailer here.
Leave a Reply