SkateBIRD gameplay video shows "Humble Bedginnings" level and character customization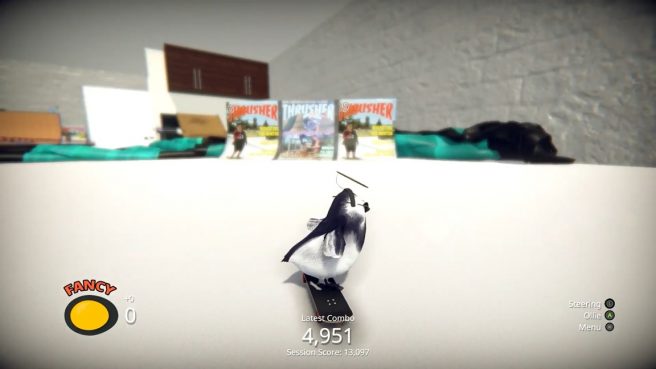 Glass Bottom Games issued a new gameplay video today for SkateBIRD. Fans can get a closer look at the avian action sports game, and more specifically, the "Humble Bedginnings" level. We also have footage of the character customization options.
Here's the video:
SkateBIRD is due out for Switch on August 12. We have more information and a trailer here.
Leave a Reply