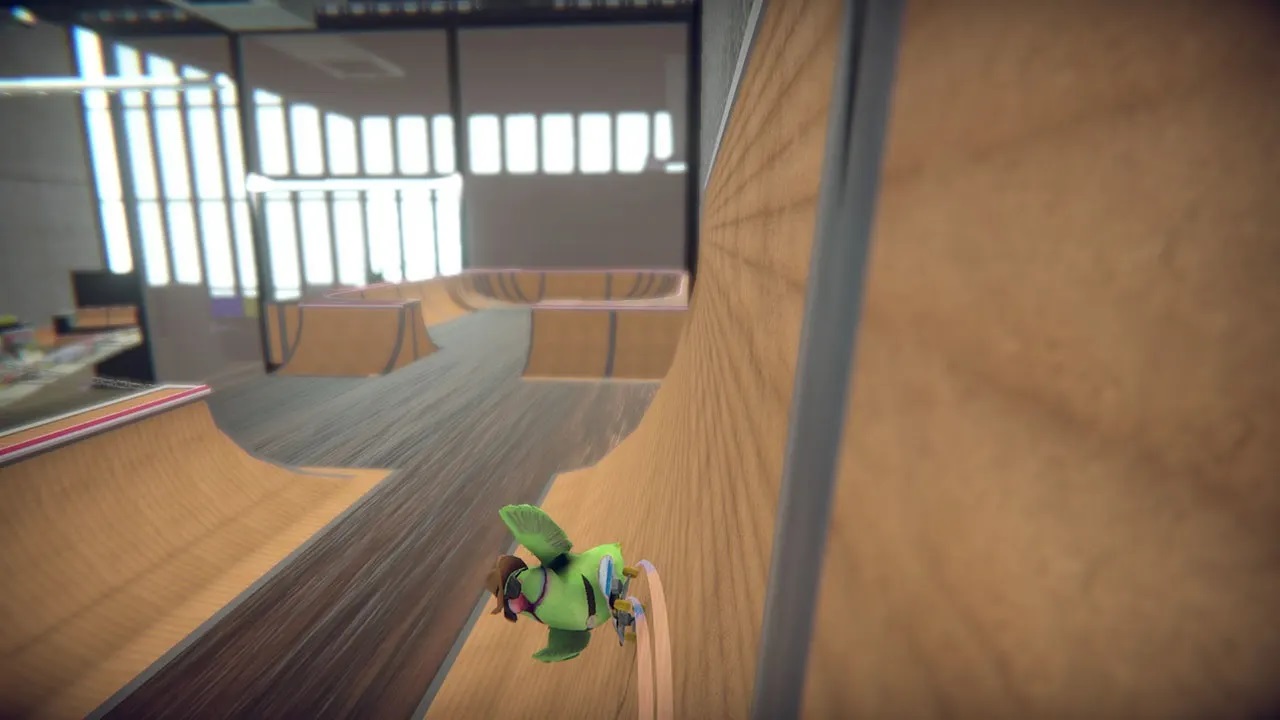 The avian action sports game SkateBIRD has landed on Switch, and we have a new trailer to celebrate.
For those that missed our previous coverage, read up on the following overview: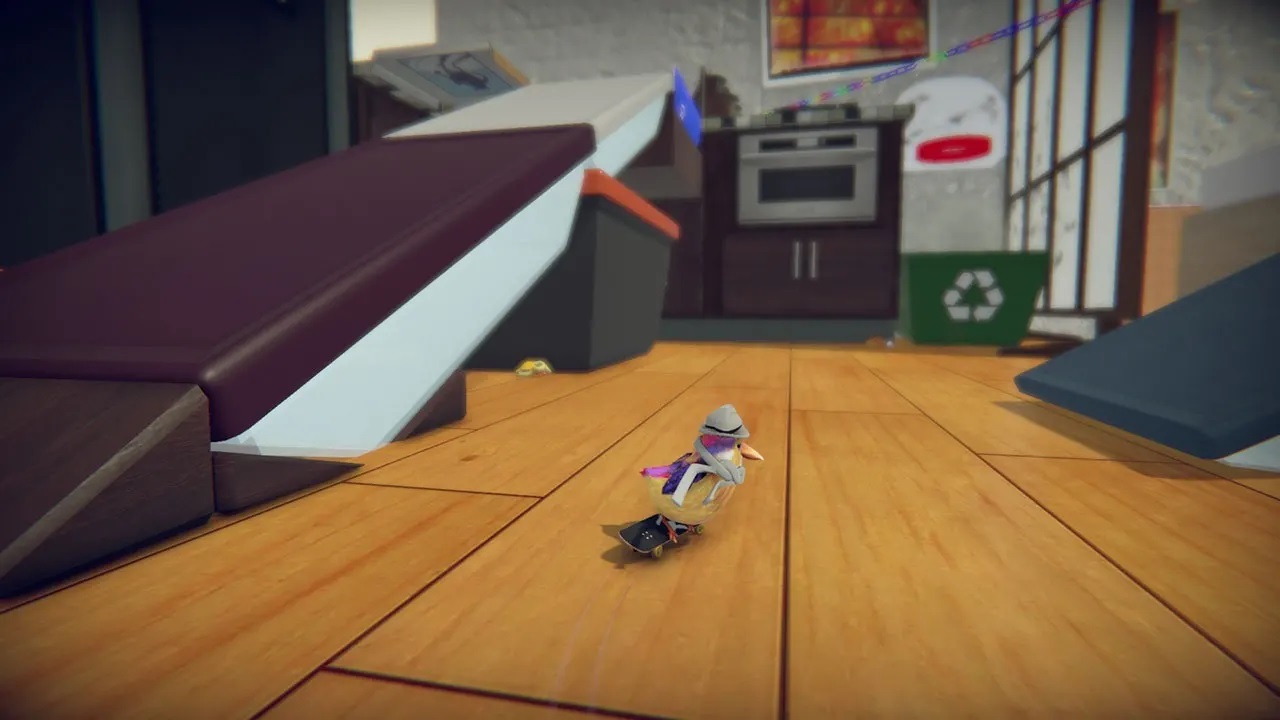 Following a previous delay, SkateBIRD has landed on Switch, and we have some new gameplay of the title in action.
The game was actually pushed back a couple of times. It was first planned for late 2020 before being delayed, and was later moved August on Switch.
Here's an overview of SkateBIRD: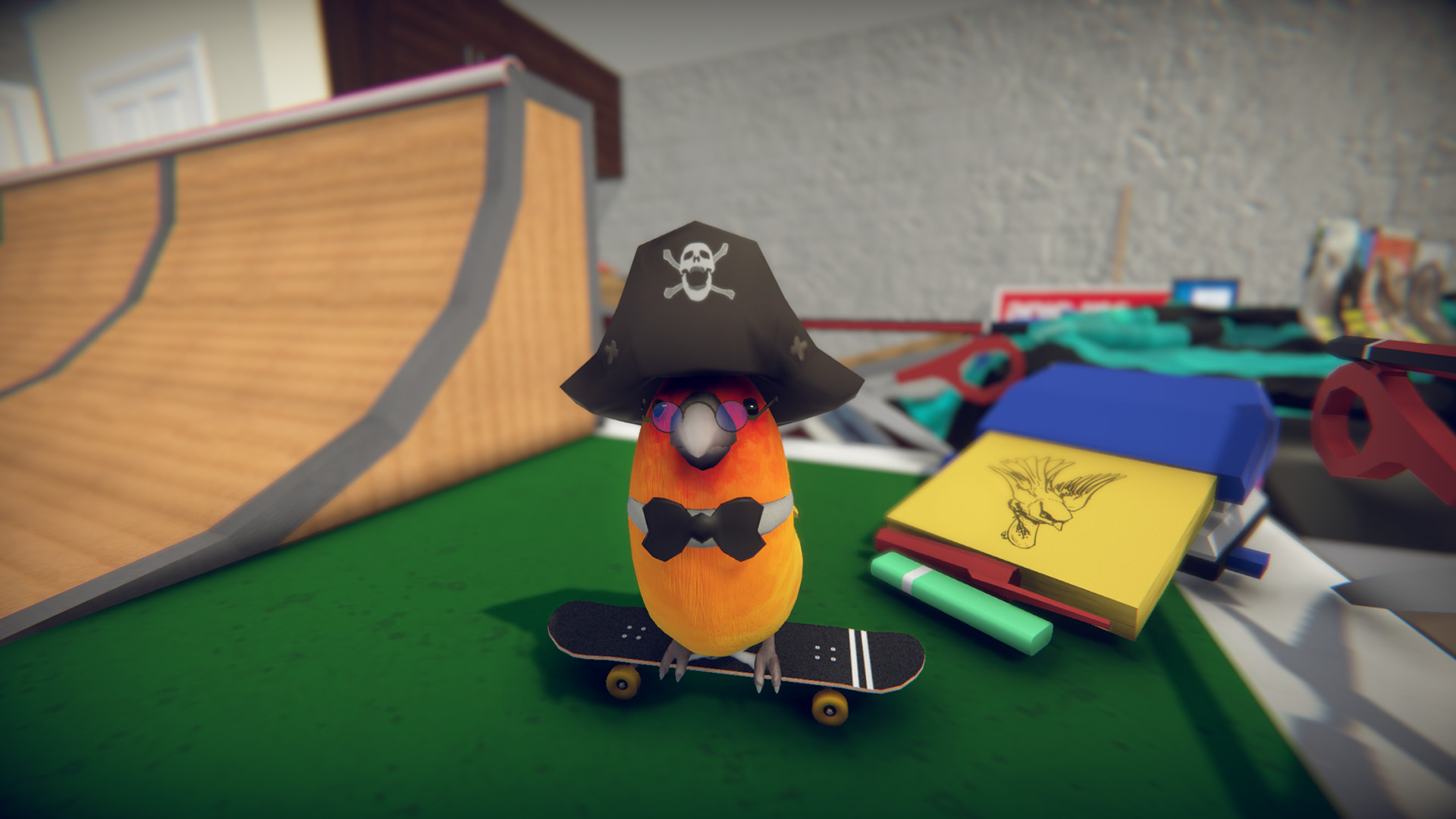 SkateBIRD won't be launching on August 12 as originally planned. Glass Bottom Games has set a new date, moving the title back to September 16.
SkateBIRD is being delayed to ensure a simultaneous release across all platforms as well as updates and polish, including mission objective refinements, UI and sound improvements, a camera overhaul, and more.
Glass Bottom Games founder Megan Fox said in a statement: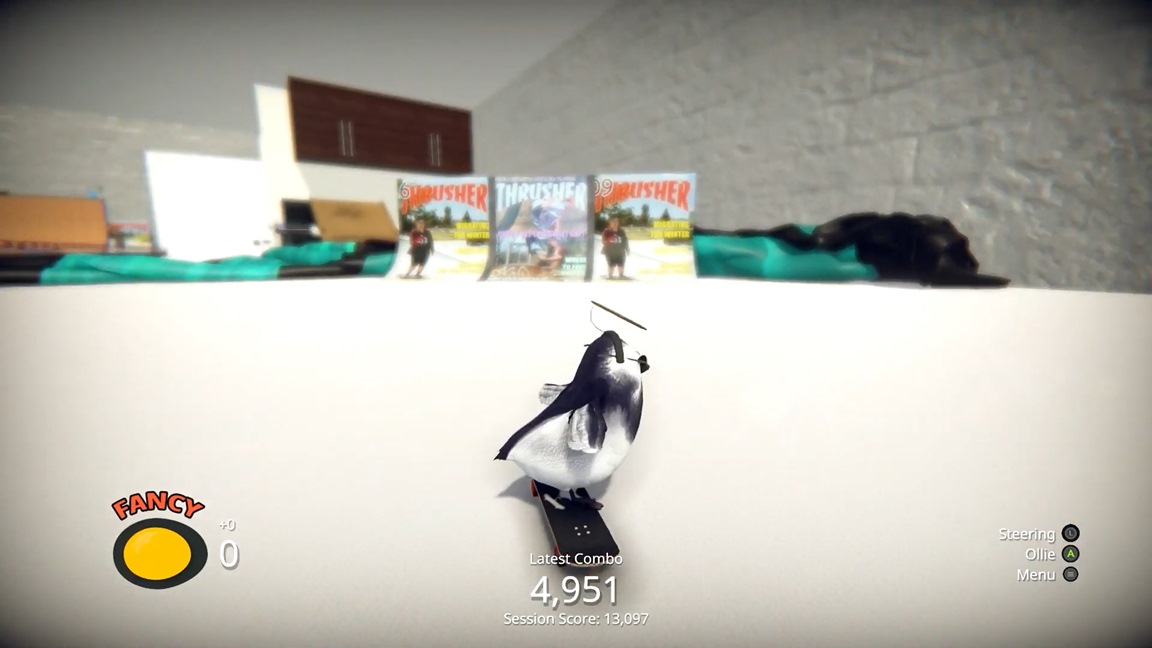 Glass Bottom Games issued a new gameplay video today for SkateBIRD. Fans can get a closer look at the avian action sports game, and more specifically, the "Humble Bedginnings" level. We also have footage of the character customization options.
Here's the video: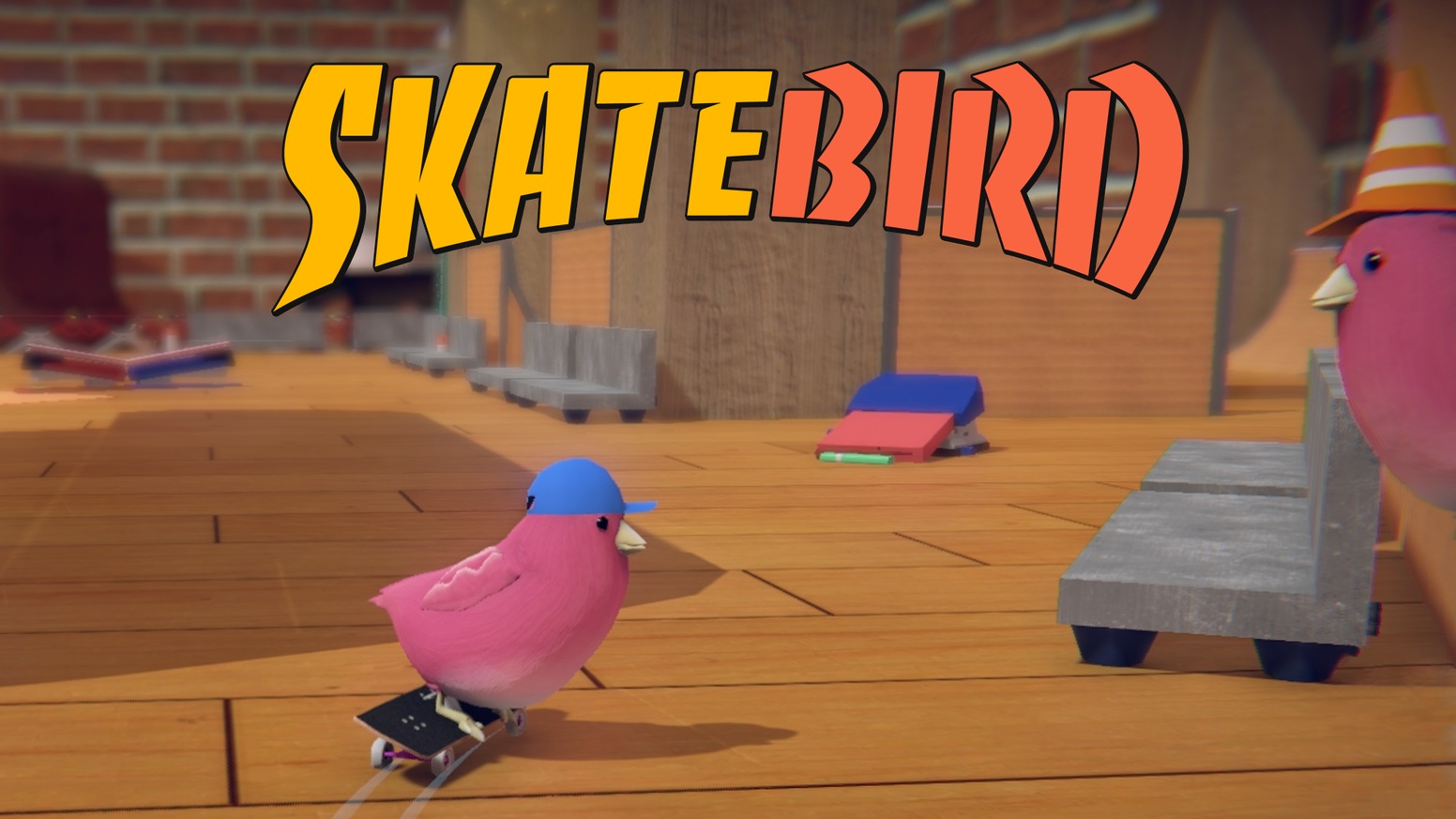 SkateBIRD has finally received a concrete release date. The game will launch for Switch on August 12, Glass Bottom Games revealed today.
Here's some information about SkateBIRD as well as a trailer: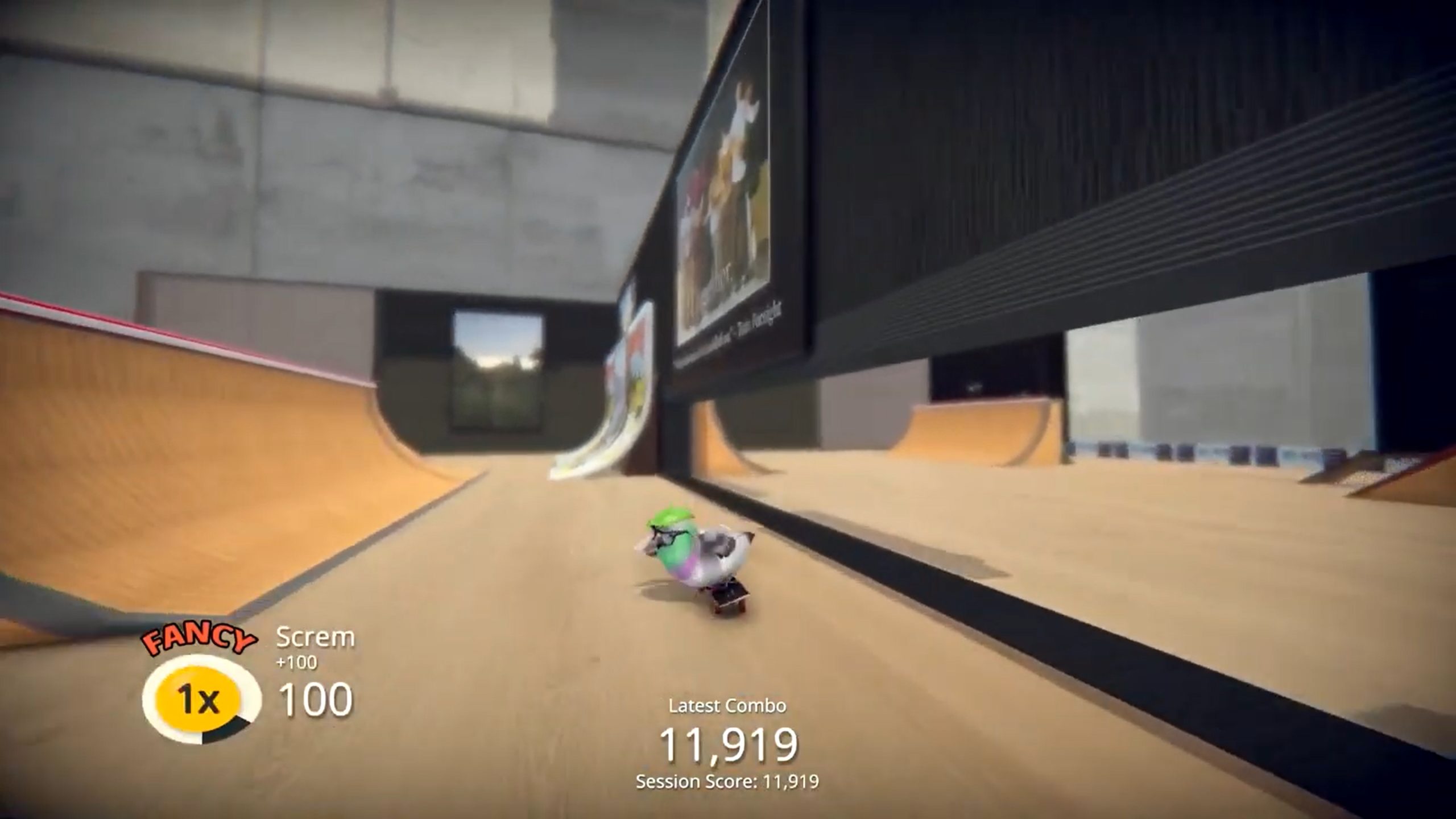 Glass Bottom Games debuted new footage from SkateBIRD during The Mix portion of today's Game Dev Direct presentation. View the full video below for the latest look at the upcoming Switch project.
SkateBIRD launches for Switch later in 2021.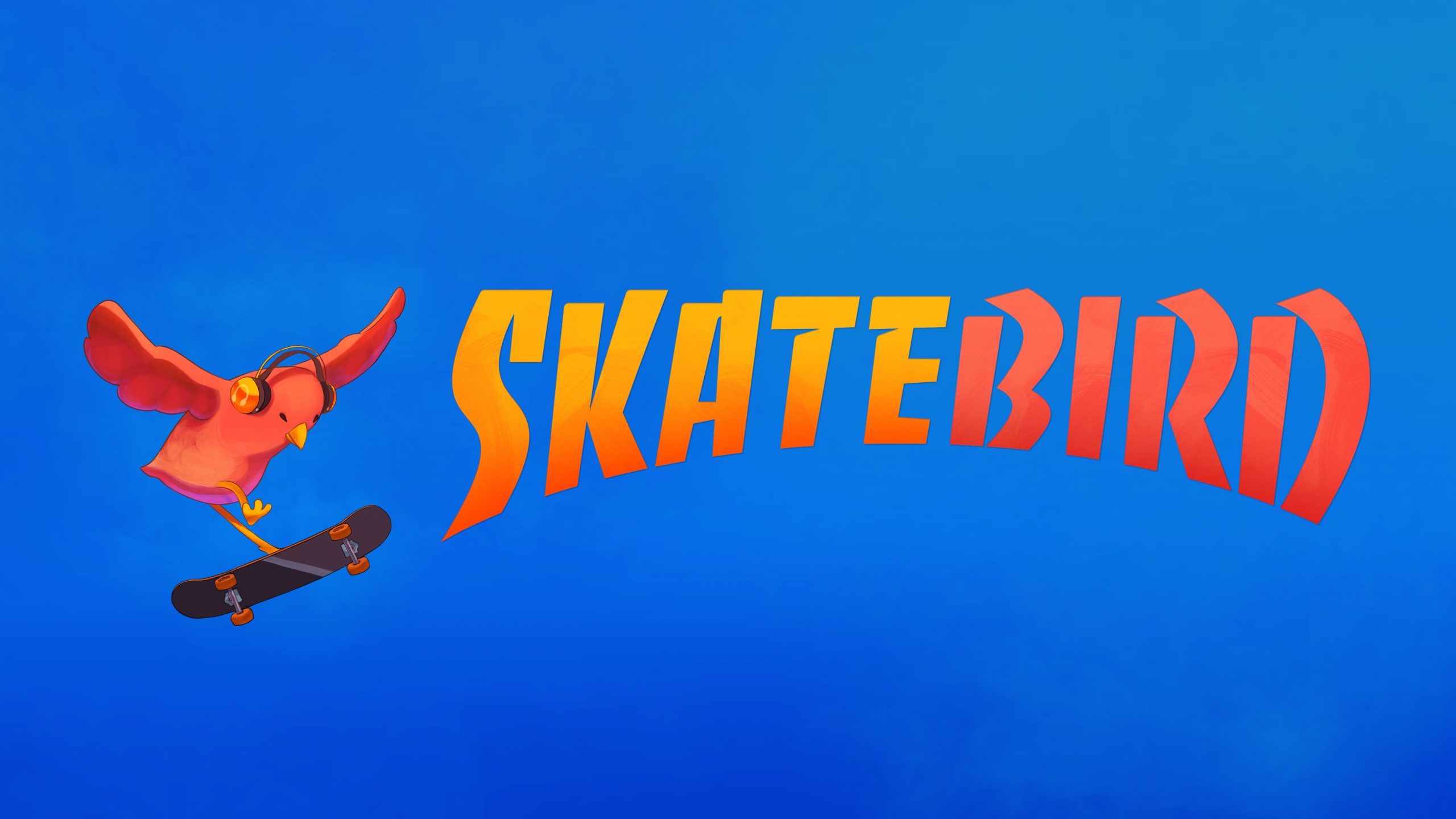 Glass Bottom Games today debuted a new trailer for SkateBIRD, its avian action sports game. View the video below for a look at the new Rooftop level.
SkateBIRD launches later in 2021 on Switch.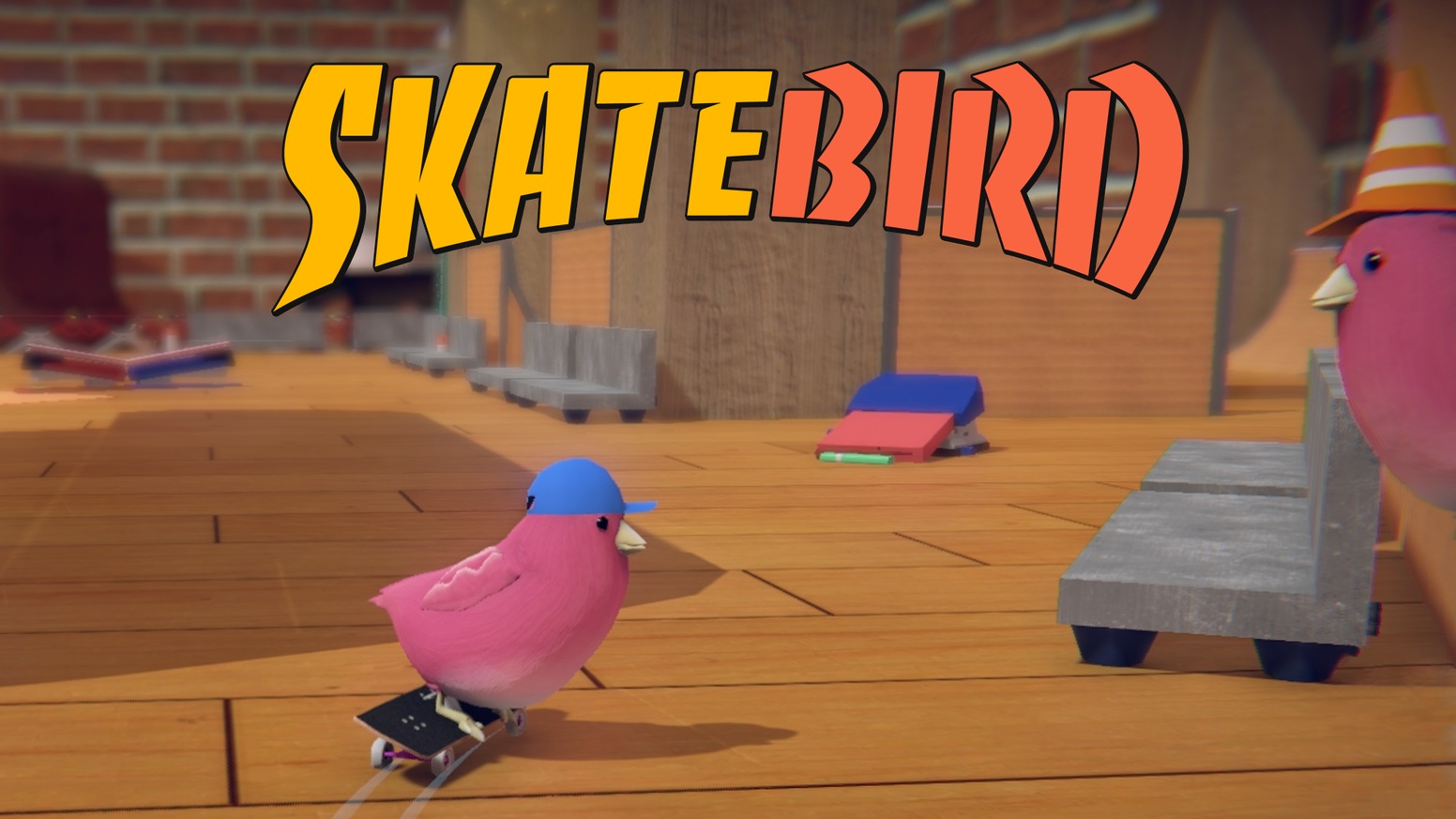 SkateBIRD was originally on track for a late 2020 release. But in a Kickstarter update posted at the March which has recently started to make the rounds, it was announced that the game has been pushed back to 2021.
Also revealed is that a proper story mode is in the works. It will be larger in scope than "the findable tapes side-story we'd originally planned."
Glass Bottom Games wrote on Kickstarter: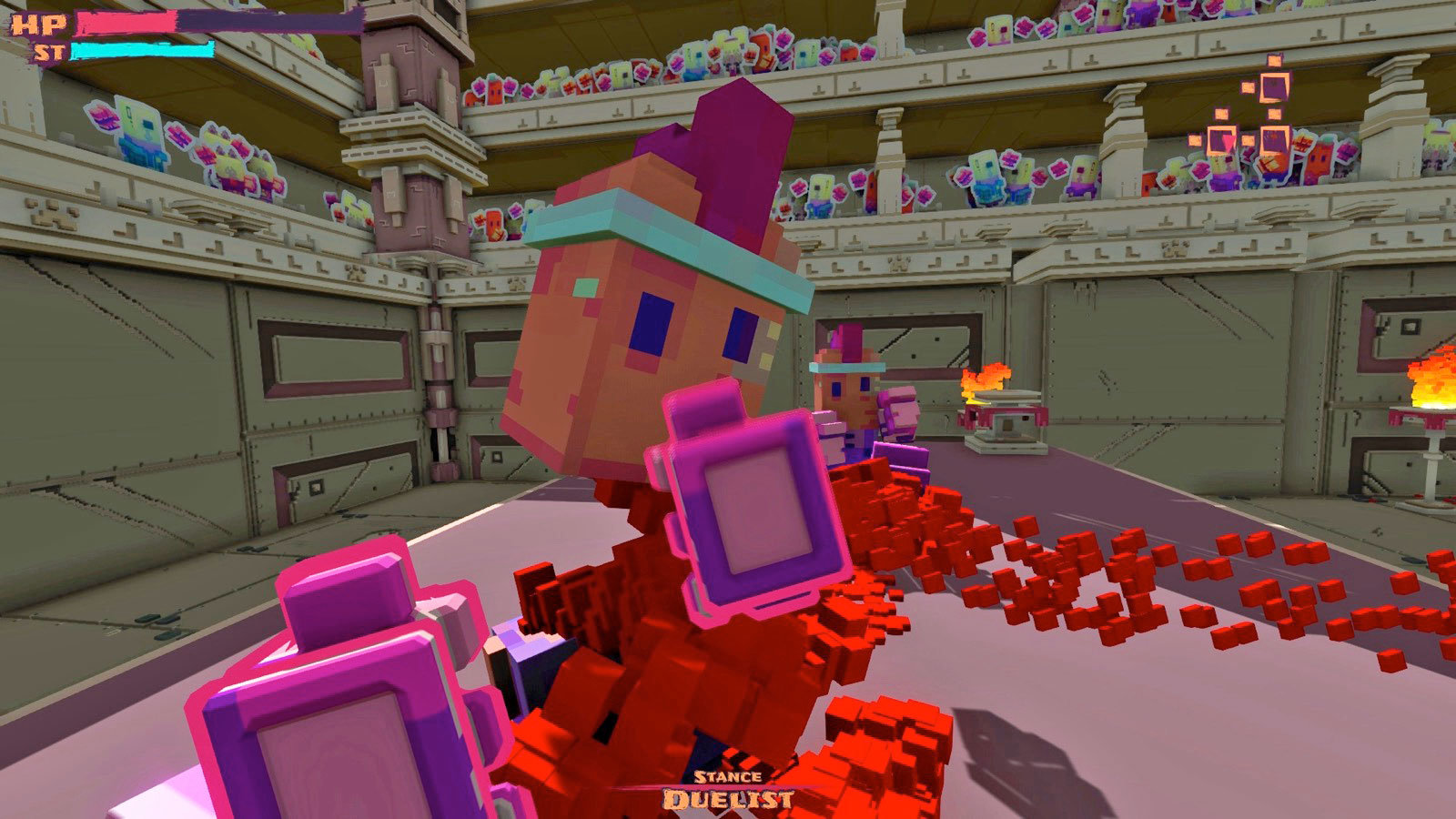 The first-person brawler Spartan Fist arrives for Switch via the eShop on February 28. Check out some early footage in the video below.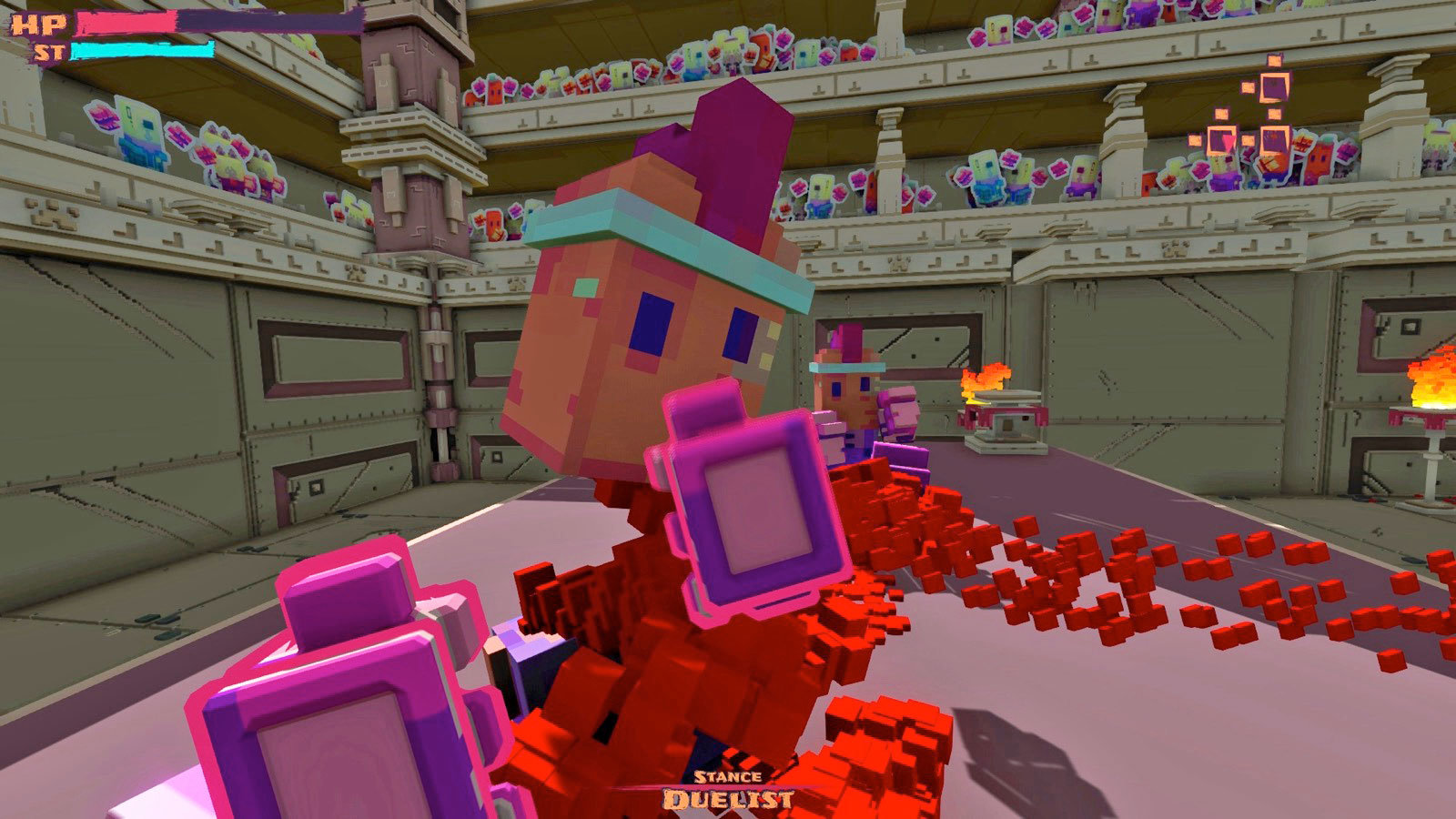 JanduSoft has announced a new game coming to Switch on February 28 – a first-person brawler called Spartan Fist.
Developed by Glass Bottom Games, the makers of Skatebird, the game was originally released in 2018. JanduSoft is now porting the game to Switch.
Additional information about Spartan Fist can be found in the overview below, along with a trailer.