Skater XL out in July, new trailer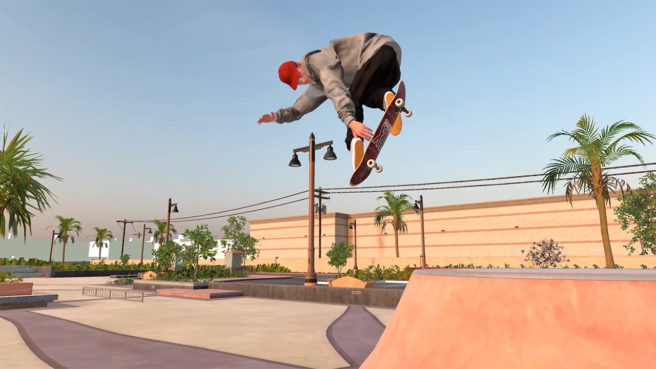 Skater XL is one step closer to receiving a concrete release date. The skateboarding title will launch in July, Easy Day Studios has announced.
Here's a new trailer:
We'll pass along the final release date for Skater XL as soon as we have it.
Leave a Reply