Slay the Spire update out now (version 1.03), enables online leaderboards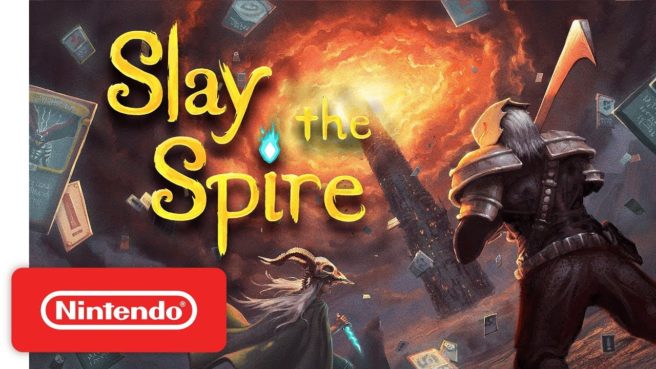 Slay the Spire players on Switch have access to a new update. Version 1.03 has gone live, which enables online leaderboards and fixes a bug with controller inputs not always registering.
The next update for Slay the Spire on Switch will include all of the rest of the latest main branch PC updates. There's no specific release date, but it could arrive within a month or so.
Leave a Reply