Slayaway Camp: Butcher's Cut update out now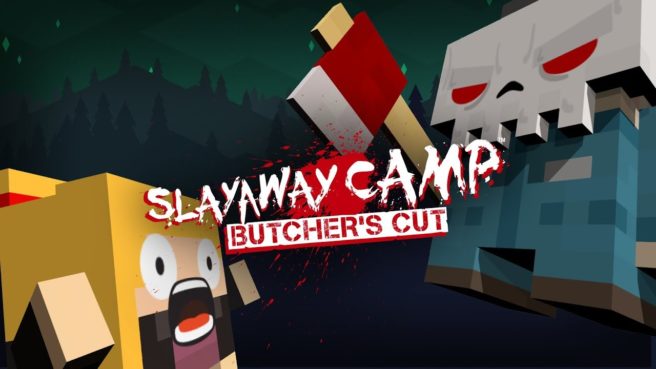 Within the past few days, Digerati issued a new update for Slayaway Camp: Butcher's Cut. A number of improvements have been made to the visuals and more, as well as fixes.
The full patch notes are as follows:
– Fixed unlockable DLCs (movies and characters).
– Fixed missing scene decorations (grass, flowers, papers, etc…).
– Fixed missing special victim characters in DLC movies.
– Fixed Hellcamp movie DLC.
– Fixed some cutscene traps.
– Improved pause menu options for tactil screen.
– Improved graphic quality (lighting and other fx).
– Improved menu navigation for gamepad.
– Add delay for restart scene input.
– Minor bugfixes related with controls.
Leave a Reply