Smash Bros. Ultimate to host Spirit Board event featuring All Supports item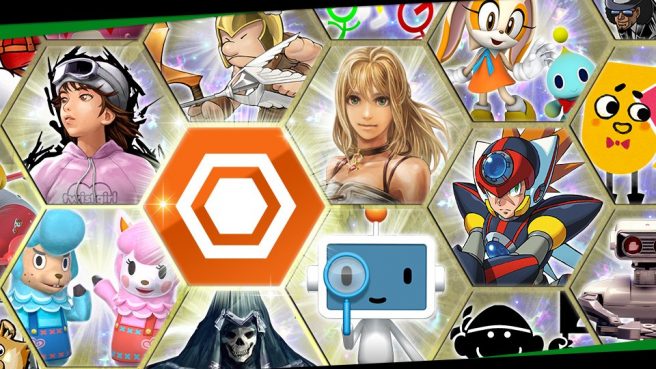 Nintendo has announced a new Spirit Board event for Super Smash Bros. Ultimate. While active, players will have a chance to obtain the All Supports item after clearing all slots. You'll earn three times the SP as well.
The new Spirit Board event goes live on April 23. It'll last for a total of three days.
Leave a Reply