Smash Bros. Ultimate to host Spirit Board event focusing on fists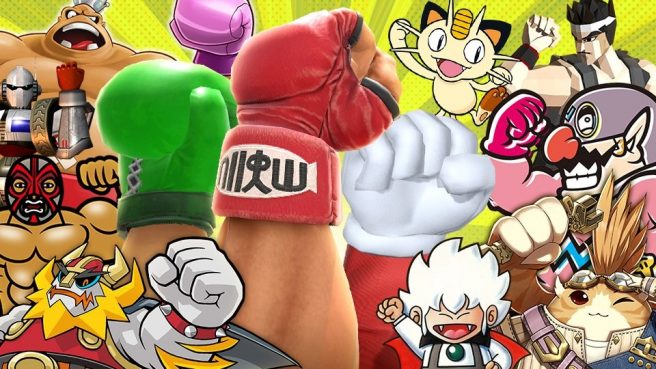 Super Smash Bros. Ultimate will be hosting its latest event this week, and as expected, this one is all about the Spirit Board. It will focus on spirits who prominently feature their fists. Characters include Meowth from Pokemon, Tora from Xenoblade Chronicles 2, and King Hippo from Punch-Out!! (you can see more of the inclusions above). Defeat these spirits to earn more gold than you usually would.
Nintendo is done with Super Smash Bros. Ultimate – at least when it comes to DLC. However, it seems that new events will continue to be held at least for the time being.
Yesterday, Sora was added to the game as its final DLC fighter. A new set of Mii Fighter costumes were included as well – specifically Doom Slayer, Octoling Wig, and Judd Had. Note that a new 13.0.0 update went live along Sora last night, and the full patch notes (including fighter adjustments) can be found here.
The new fist-focused Spirit Board event for Super Smash Bros. Ultimate kicks off on October 22. It will last a total of three days.
Leave a Reply