Smash Bros. Ultimate to host tourney featuring Assist Trophies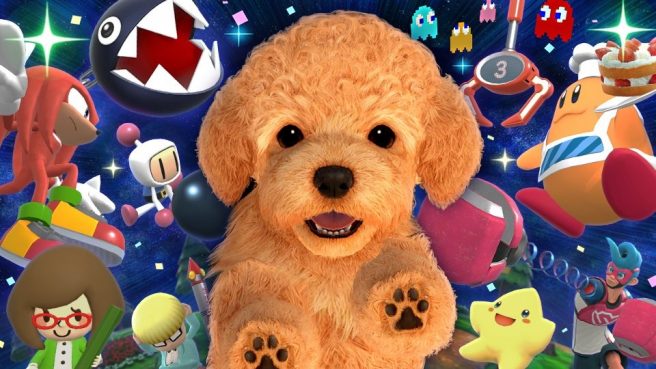 Nintendo has announced a new tournament event for Super Smash Bros. Ultimate, which puts the focus on Assist Trophies. Many of them will appear while the event is active. The more you win during the tourney, the better the types of spirits you'll receive.
Assist Trophies have been a staple of Super Smash Bros. since Super Smash Bros. Brawl on Wii. These items can be used in battle to have a random character come in and help you in battle.
The amount of Assist Trophies has only gone up with each entry. Super Smash Bros. Brawl had 27, the Wii U and 3DS games total stood at 39, and Ultimate increased things further to 59 – 27 are completely new and 30 are returning. Some of the highlights from Super Smash Bros. Ultimate include Akira from Virtua Fighter, Alucard from Castlevania, Bomberman, Knuckles from Sonic the Hedgehog, Krystal from Star Fox, Nikki from Swapnote, Rathalos from Monster Hunter, and Shovel Knight.
The new Assist Trophies event for Smash Bros. Ultimate goes live on September 17. Like most normal events in the game, it'll last for a total of three days.
The last event in Super Smash Bros. Ultimate celebrated the GameCube's 20th anniversary – read about it here.
Leave a Reply