Smash Bros. Ultimate version 3.1.0 adding VR mode with Toy-Con VR Goggles, new amiibo features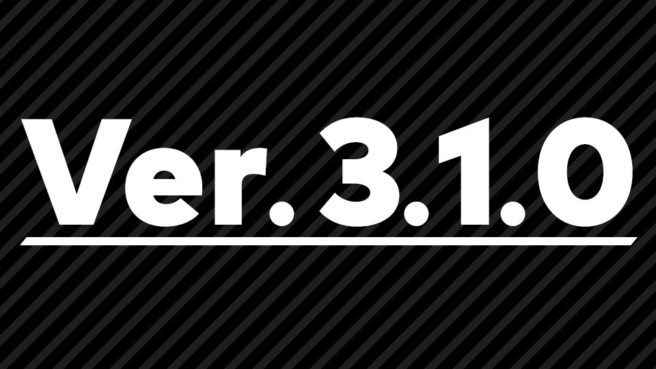 Major functionality is coming to Super Smash Bros. Ultimate. It appears that with version 3.1.0, Nintendo will be adding in a VR mode. The feature will work through the Toy-Con VR Goggles included with the Nintendo Labo VR Kit.
Here's the brief blurb uncovered from an in-game notice that will be appearing when the update goes live:
VR mode is now available! A whole new perspective on the Smash action awaits! You can play VR mode using the Toy-Con VR Goggles (sold separately).
That's not all for the update. Players will also be able to send their amiibo off on journeys and have them join Battle Arenas:
Now you can send your amiibo off on journeys to train via the Games & More > amiibo menu! Send your battle-hardened FPs out into the wide world to spar with other FPs! amiibo you've sent on a journey will relentlessly pursue their training until they come home! FPs can now join Battle Arenas. Show everyone the power of a trained amiibo!
The 3.1.0 update for Super Smash Bros. Ultimate is expected to go live later today.
Leave a Reply