Snack World anime gets an English dub on Crunchyroll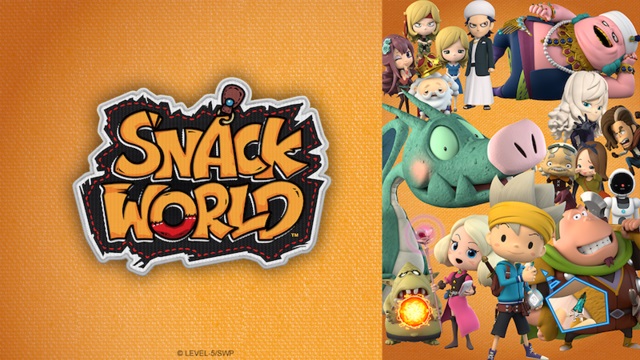 Like other recent Level-5 IPs, Snack World: The Dungeon Crawl – Gold isn't just limited to a game. Toys were made and an anime was created.
It doesn't look like there are any extensive plans for the toys in the west, but an English dub of the anime is now available. Crunchyroll is streaming the show through its website in numerous countries. Those regions include North America, Central and South America, United Kingdom, Ireland, the Nordics, and other select European countries.
If interested, you can watch the Snack World anime here.
Leave a Reply