Snake Pass update out now (version 1.2.1)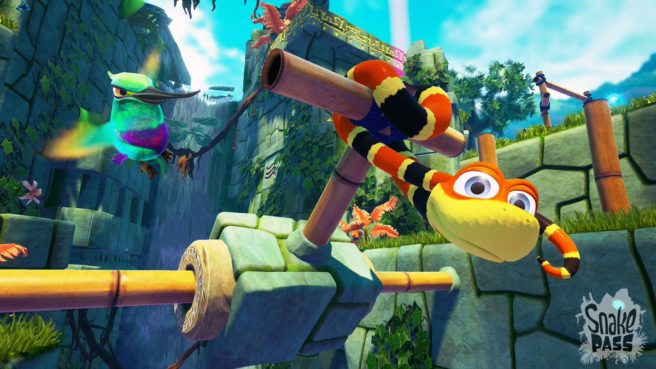 Sumo Digital introduced a new Snake Pass update late last month. It was a pretty substantial one, adding in Time Trials and leaderboards on Switch. However, that pesky rumble bug was brought back with the patch.
On the bright side, Sumo has been quick to address the situation. Another Snake Pass update is now available, bringing the game to version 1.2.1. You should notice that the rumble issues have once again been addressed.
Leave a Reply