SNES Classic back in stock on GameStop; refurbished NES Classic Edition units available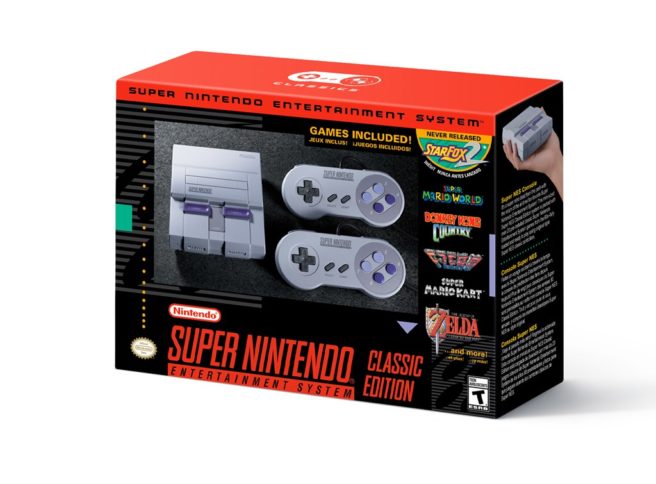 GameStop once again has the Super NES Classic Edition in stock. If you'd like to place an order, you can do so here. The SNES Classic Edition has slowly started to become more widely available, so we're hoping this will last for more than a few minutes.
Also, while we generally don't post about these kinds of refurbished products, GameStop is selling refurbished NES Classic Edition units here. Just keep in mind they aren't new – they've been cleaned up from those who owned them previously.
Leave a Reply