SNES Classic Edition software hacked onto a Switch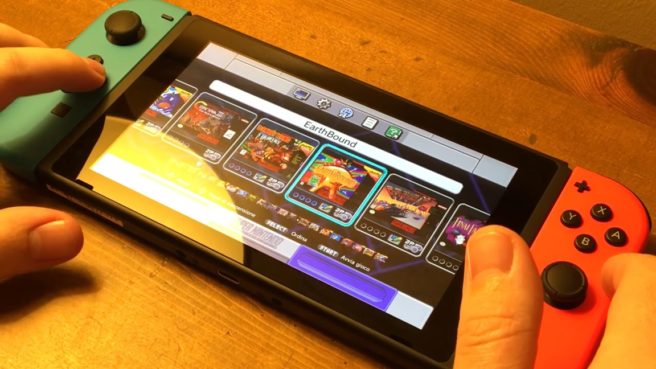 We don't often cover hacks here, but this one is too amusing to pass up. YouTuber Sam Breadman has shown a video of the SNES Classic software running on a Switch. While there's still work to be done, it shows that it's possible.
Here's a look:
Breadman says that there is a reason for the somewhat poor performance. Later on, future versions will be written with a different base.
Leave a Reply