Sogetsu Kazama to be added in Samurai Shodown as new DLC character, leak reveals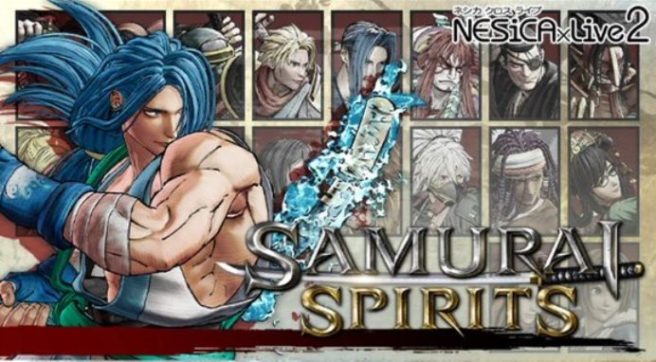 While SNK has yet to make the official announcement, Sogetsu Kazama is on the way as one of the latest DLC characters for Samurai Shodown. The news comes from the NESiCAxlive2 app for the game's arcade version, which inadvertently outed the existence of this new roster addition. Producer Yasuyuki Oda confirmed the news.
Mina Majikina was previously announced as a character for the second season of Samurai Shodown's DLC. Sogetsu Kazama should also be added sometime in 2020.
Leave a Reply