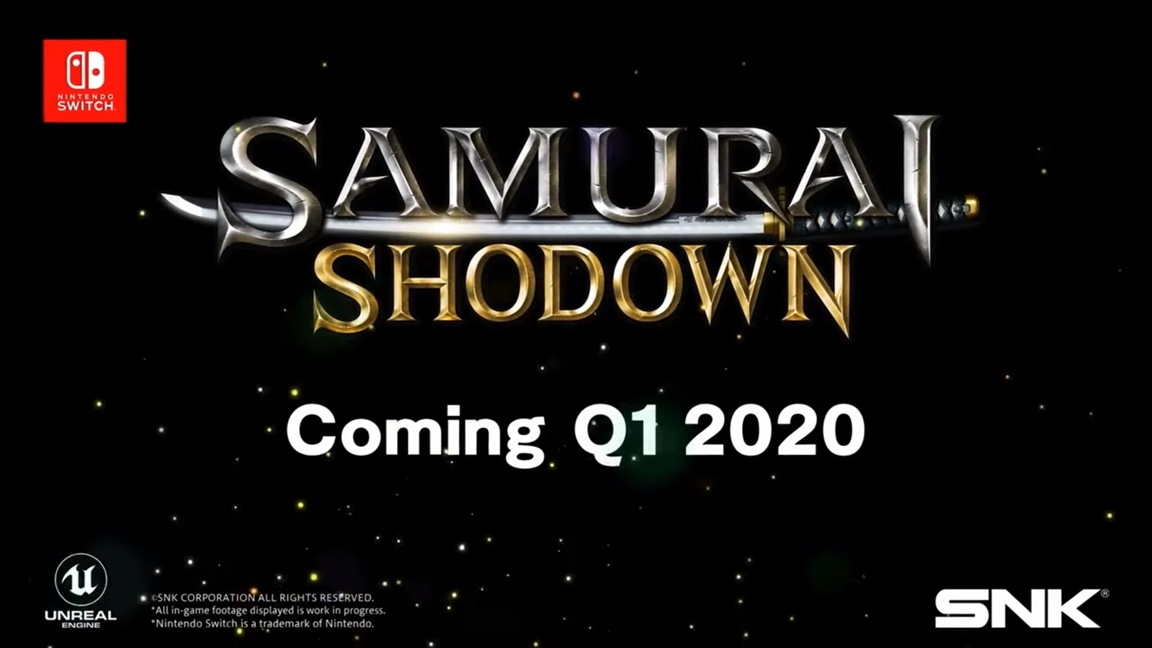 Samurai Shodown will be released in the west in Q1 2020, SNK has announced. The fighter had previously been confirmed for December 12 in Japan.
As is the case in Japan, Samurai Shodown II will be a pre-order bonus for the Switch version.
Here's an English trailer: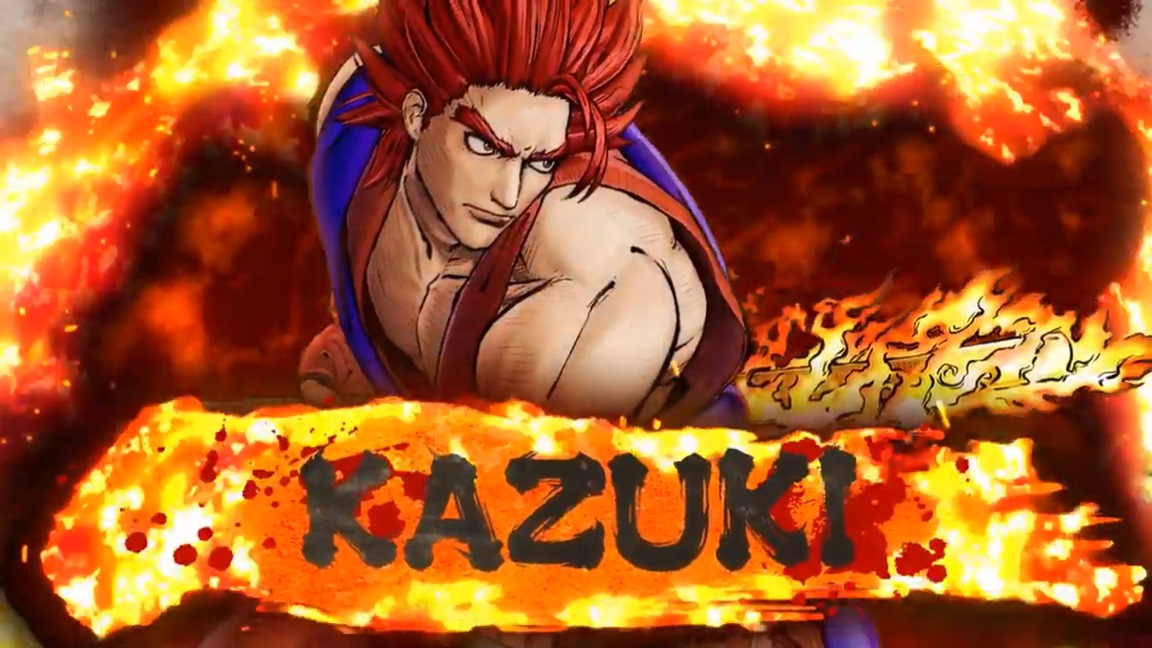 SNK has rolled out the latest DLC character trailer for Samurai Shodown. View a video focusing on Kazuki below.
Kazuki is part of a full set of free DLC characters for Samurai Shodown. Rimururu, Basara, and Wan-Fu are the others.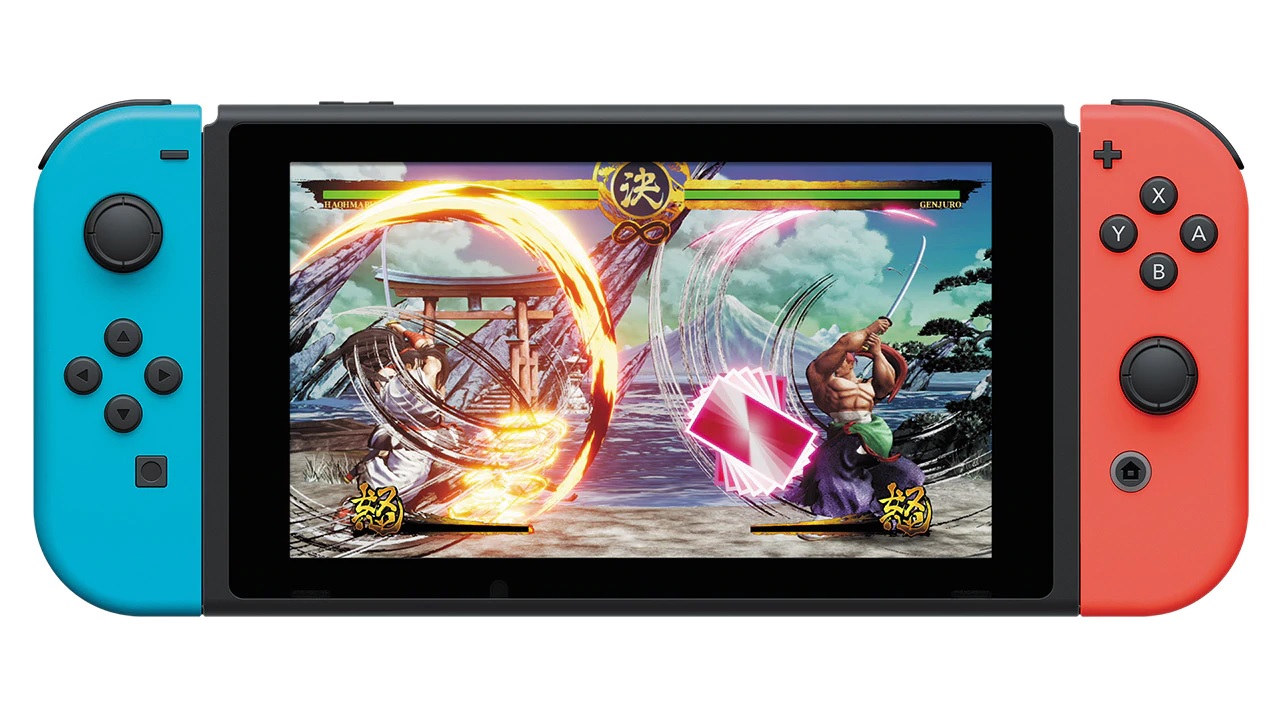 SNK has issued a new Switch-specific trailer for Samurai Showdown. Take a look at the game's latest video below.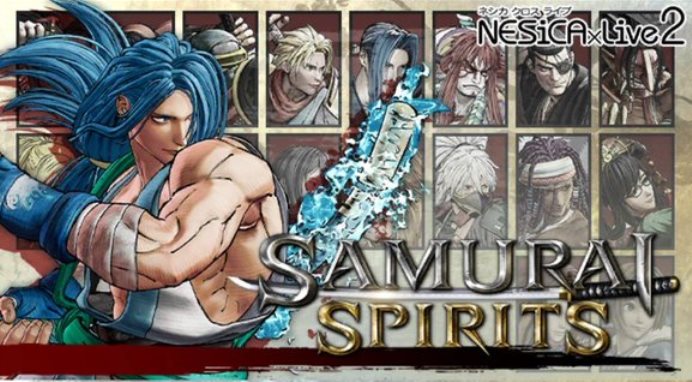 While SNK has yet to make the official announcement, Sogetsu Kazama is on the way as one of the latest DLC characters for Samurai Shodown. The news comes from the NESiCAxlive2 app for the game's arcade version, which inadvertently outed the existence of this new roster addition. Producer Yasuyuki Oda confirmed the news.
Mina Majikina was previously announced as a character for the second season of Samurai Shodown's DLC. Sogetsu Kazama should also be added sometime in 2020.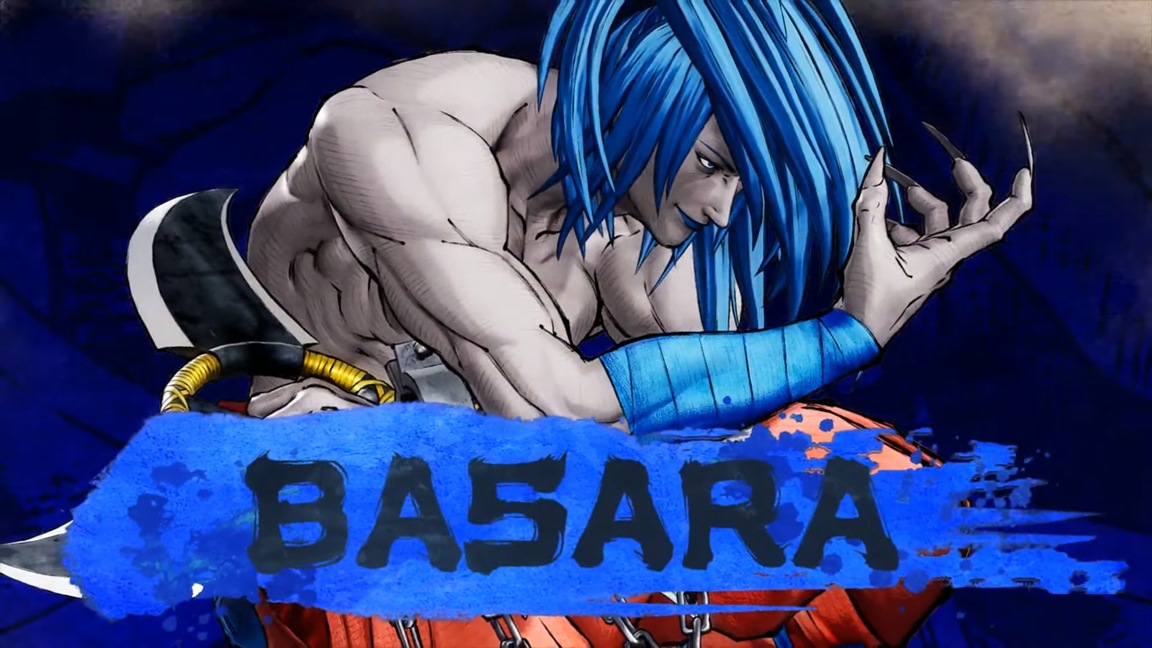 During a live stream last week, Dengeki held a live stream and showed off a bunch of footage for Samurai Shodown DLC character Basara. Watch the full recording below.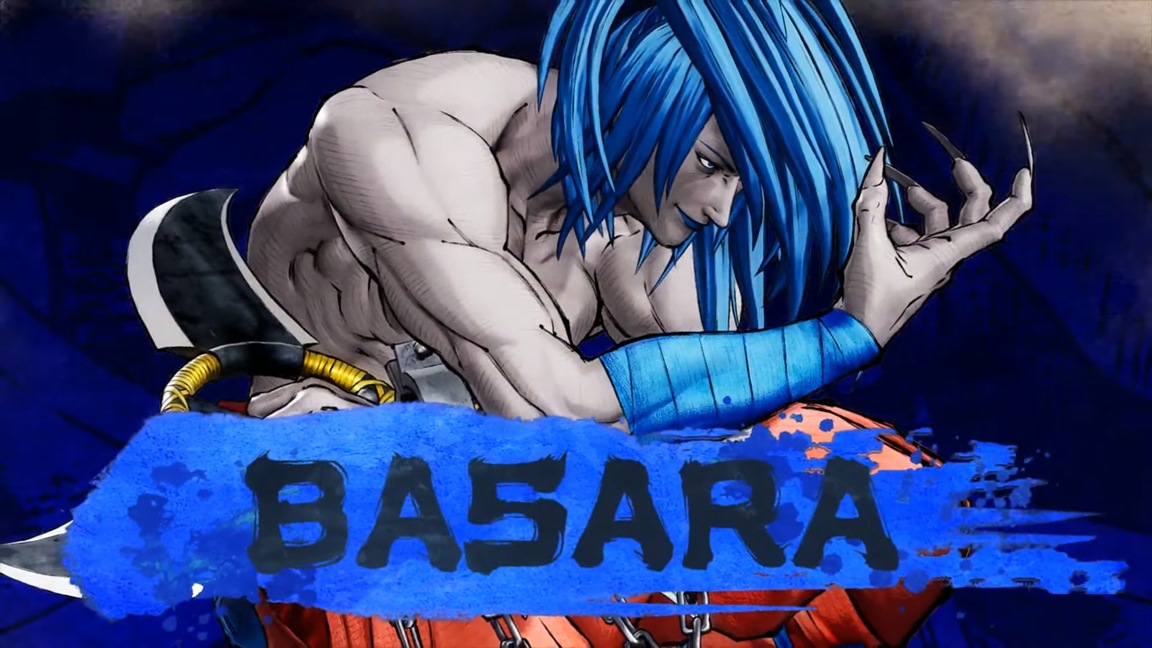 SNK has issued a new trailer for the Basara DLC in Samurai Shodown, which will be coming to Switch. View the video below.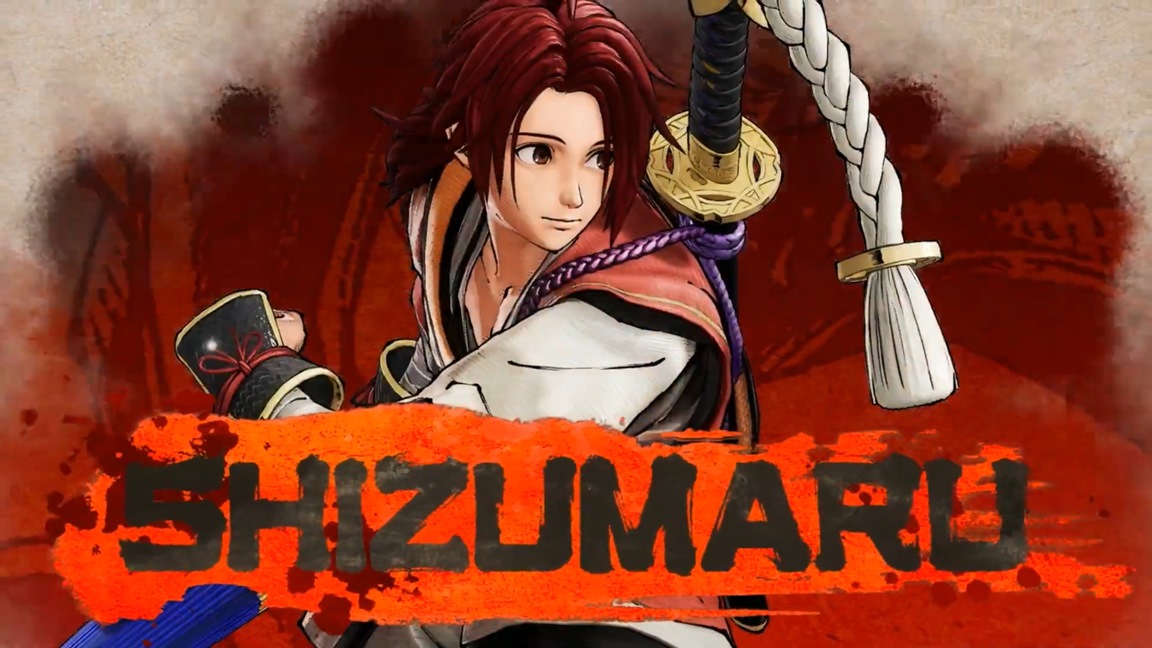 SNK has uploaded a new Samurai Shodown trailer for free DLC character Shizumaru Hisame. When the fighter finally launches on Switch, the character will eventually be available as well.
Here's the trailer: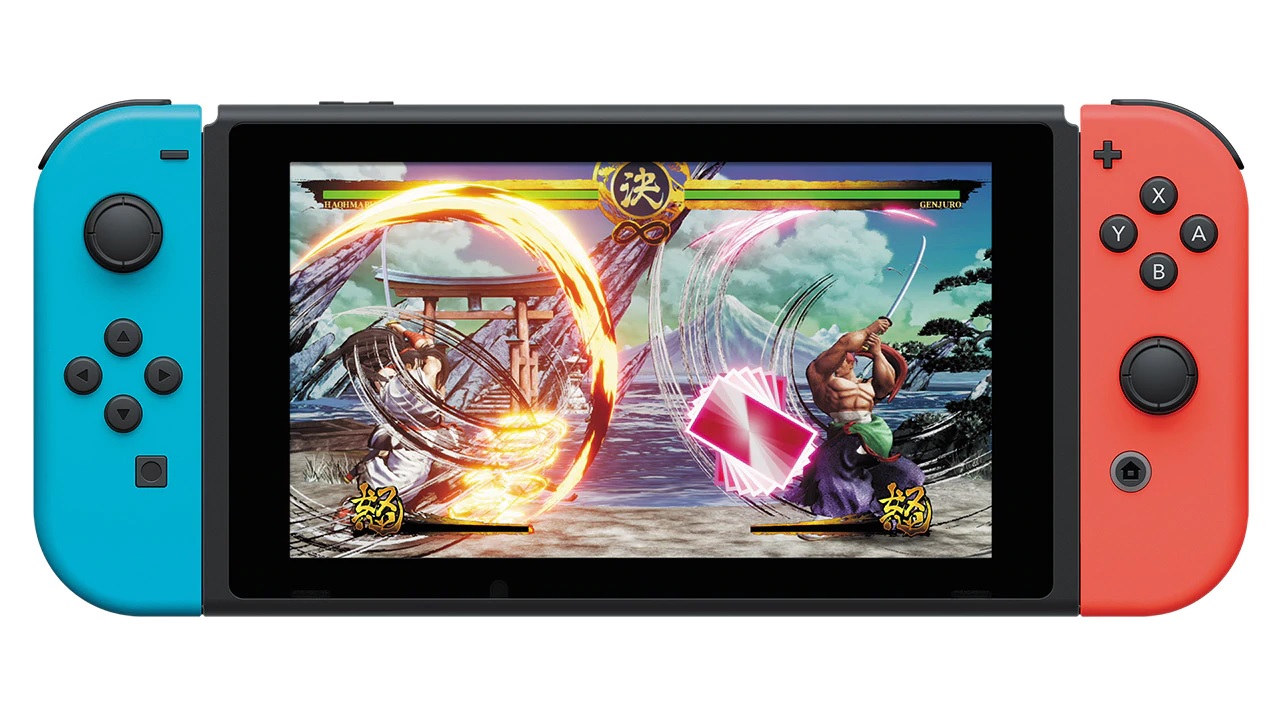 SNK has issued the first trailer for the Switch version of Samurai Shodown. Have a look at the video below.
Samurai Shodown launches for Switch in Japan on December 12. It should also be made available in the west at some point.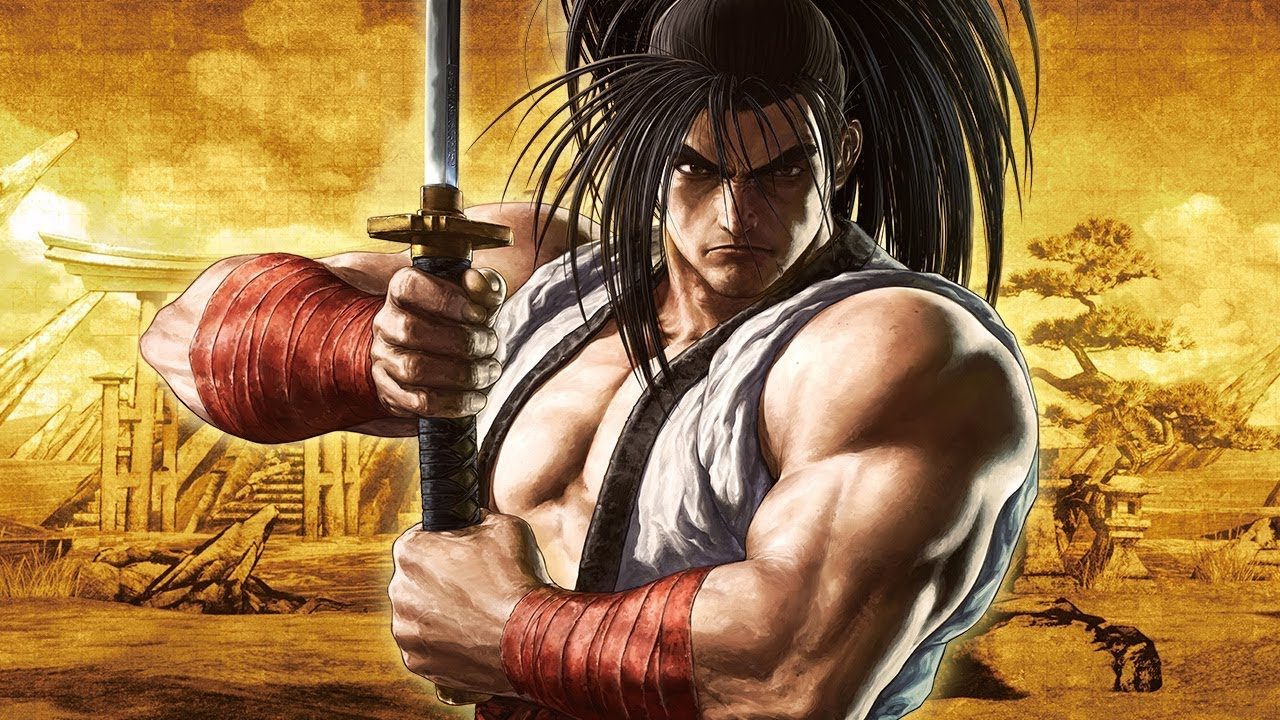 Following the release of the latest Weekly Famitsu in Japan, SNK has confirmed that Samurai Shodown will be coming to Switch on December 12th in the region.
In addition, it was also detailed that the game will run at 60 fps and support single joycon play.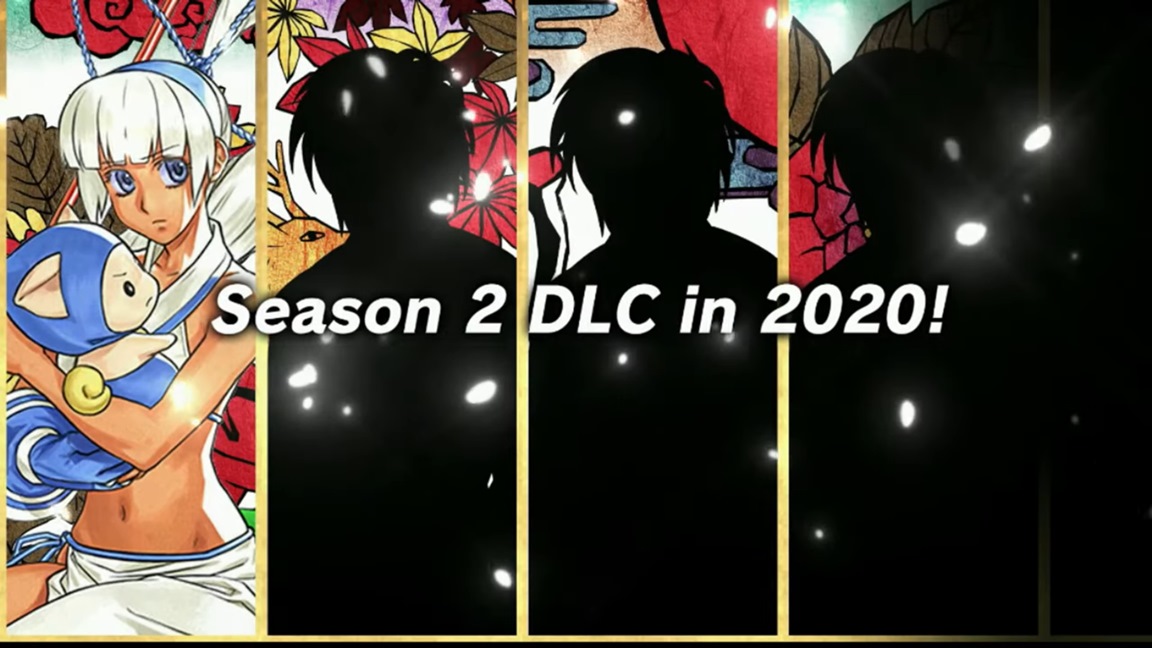 At Evo 2019 today, SNK announced that it will create a second season of DLC characters. Four more characters will be added to the game in 2020. Thus far, Mina Majikina has been confirmed.
Below is the trailer that debuted at Evo, which also confirmed The King of Fighters XV for unspecified platforms: