Some Some Convenience Store delayed to Spring 2024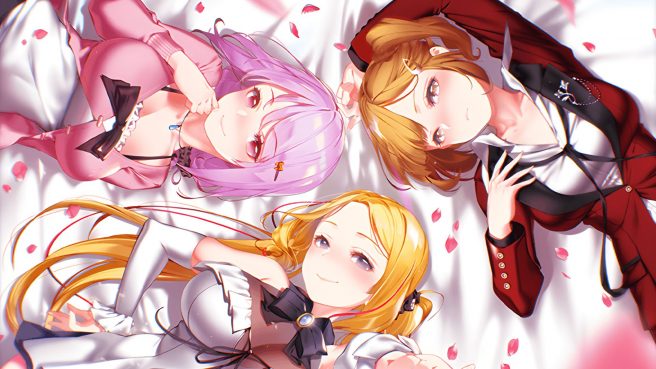 Publisher CFK has just announced that Some Some Convenience Store's Switch release has suffered a slight delay. The game will now be coming to the system in Spring 2024.
Some Some Convenience Store was originally announced for Switch earlier this year, and had at the time been planned to release later this year.
You can find more information on the business and romance-based visual novel below:
Our main character starts working part-time at a convenience store due to family circumstances.

While bored and playing with his smartphone, he decides to download a dating app called Some Some.

Right when he turns it on, it matches him with three girls…

Our main character meets an innocent part-time worker, a foreign trainee who wants to become a singer, and a carefree bodyguard.

Who will you choose?

Key Features

Choose the relationship you want to develop while working part-time at a convenience store.
Choose which of the three distinct routes you want to go down in this dating sim.
Choose between three love interests with three very different personalities! Each is fully voice acted by a professional actress!
Leave a Reply