Sonic Colors: Ultimate seemingly runs at 30 frames per second on Switch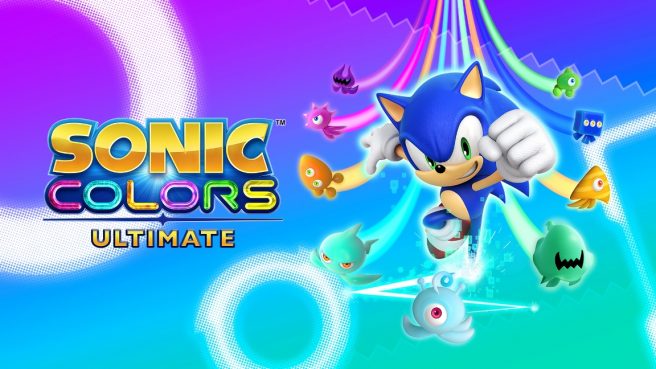 Sonic Colors: Ultimate is an upgrade over the Wii original in a few different ways. Aside from sprucing up the visuals, new content will be included like the Rival Rush mode, customization, and Jade Ghost Wisp.
When it comes to the Switch version, it does appear that there will be one drawback. Whereas Sonic Colors: Ultimate will run at 60 frames per second on most platforms, it's looking like the action will be 30 FPS on Nintendo's console. This seems to be the case after an updated version of the most recent trailer was published specifically for Switch at 30 FPS. Additionally, a part from the original video was removed about the game now running at 60 FPS.
Here's the Switch trailer:
And the original for comparison:
Leave a Reply