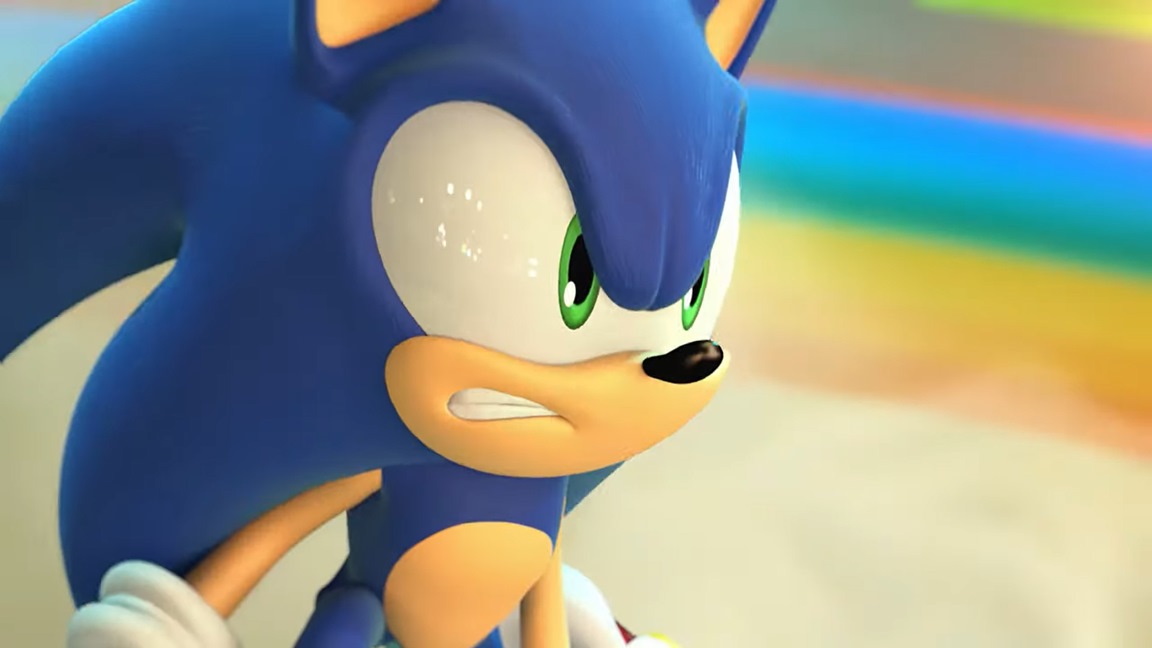 A major 3.0.0 update has just arrived for Sonic Colors: Ultimate. It comes with the Celebration Pack, ability to toggle the remixed and original soundtrack, improved stability, and more.
Below are the full patch notes for the Sonic Colors: Ultimate version 3.0 update: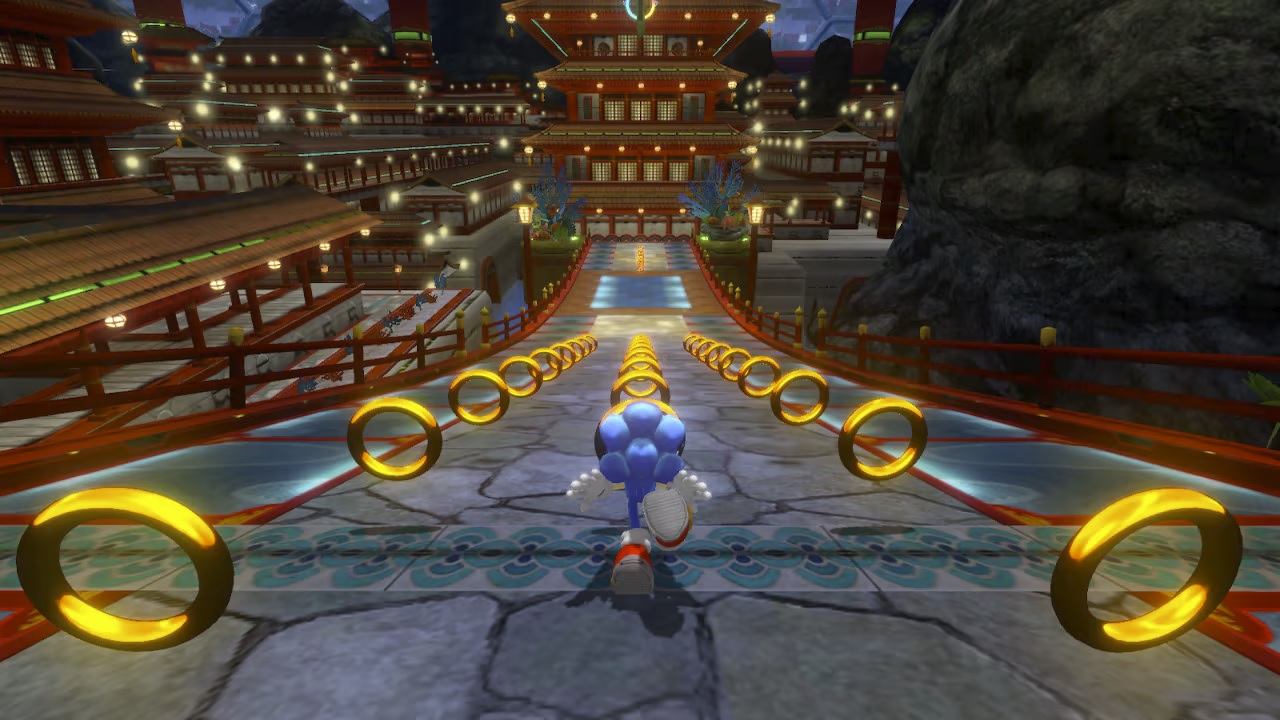 Sonic Colors: Ultimate has received an update on Switch, with players now being able to download version 1.0.6. Note that SEGA is officially calling it version 2.6 (and may appear as such on other platforms).
Below are the full patch notes for the Sonic Colors: Ultimate update: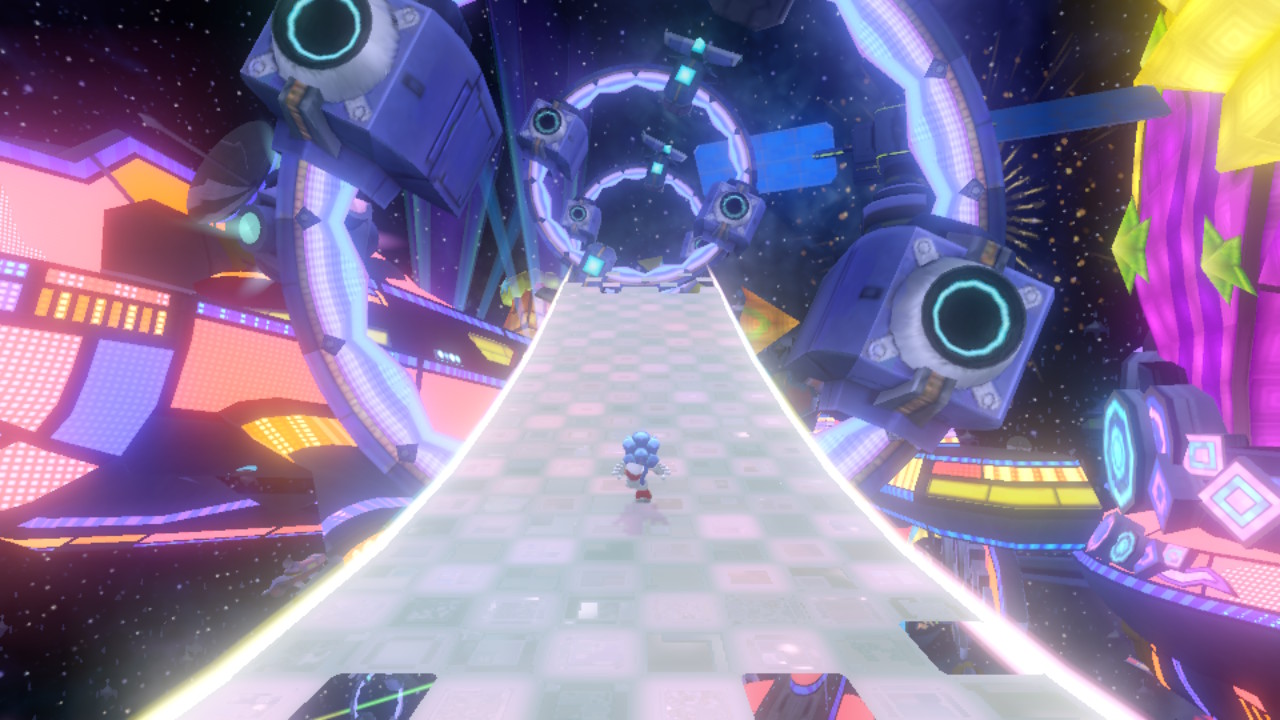 Sonic Colors: Ultimate has been updated to version 1.0.4. Right now it's only available on Switch and not any additional platforms.
Based on initial research fans have done, it seems as though SEGA may have addressed a major glitch. Some players have come across a variety of issues since launch, but one of the most significant problems involves a visual distortion that could be seizure inducing. Thankfully, it seems that this has now been taken care of.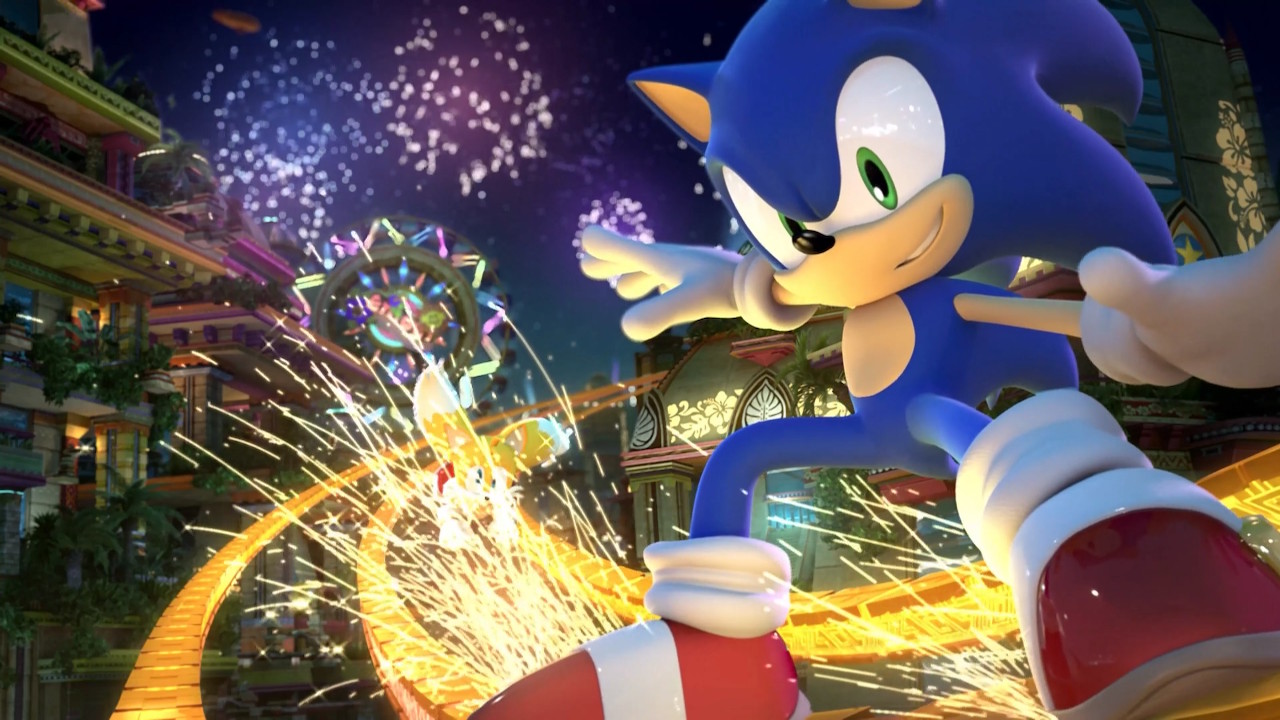 Digital Foundry published a new technical analysis for Sonic Colors: Ultimate that further explores changes that have been made from the original Wii version. Despite issues that some have encountered regarding glitches, it does look like Blind Squirrel has put in a decent amount of effort.
Here's a roundup of tidbits shared concerning the technical changes, resolution, and more for Sonic Colors: Ultimate: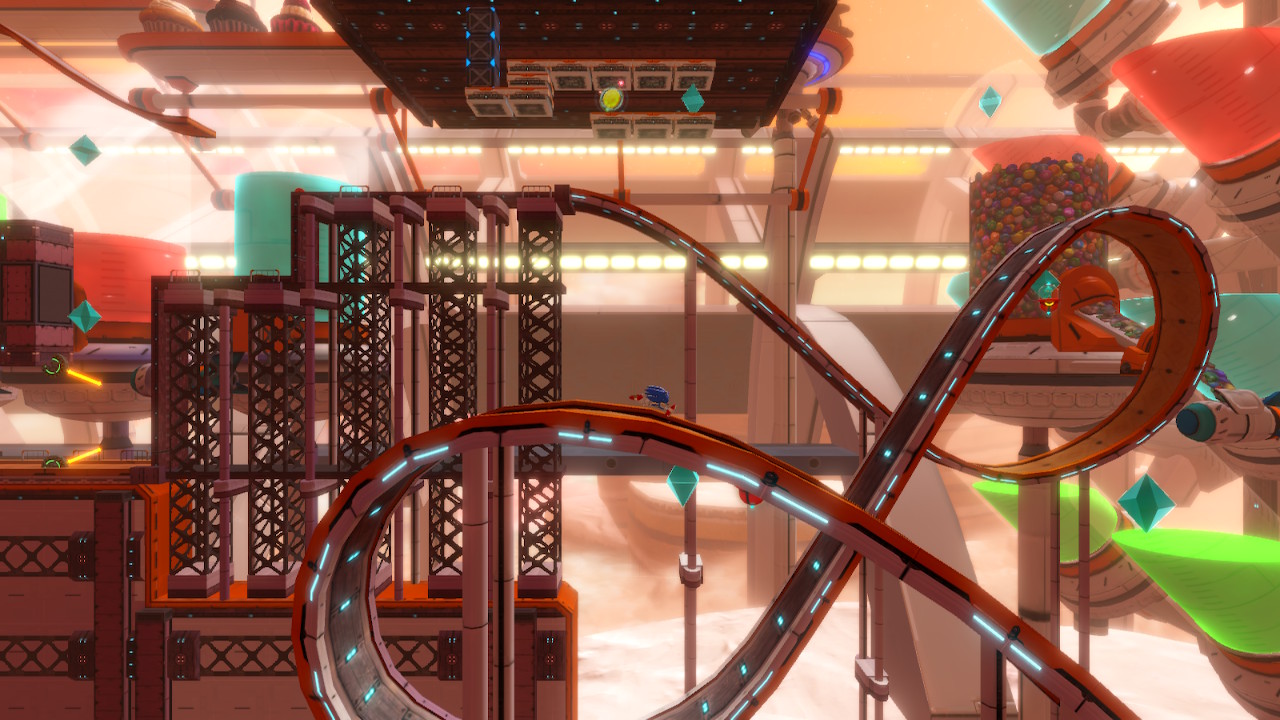 While the Digital Deluxe version has been live for a few days, Sonic Colors: Ultimate officially launches on Switch today. A new trailer has come in to promote the news.
Here's an overview of the game: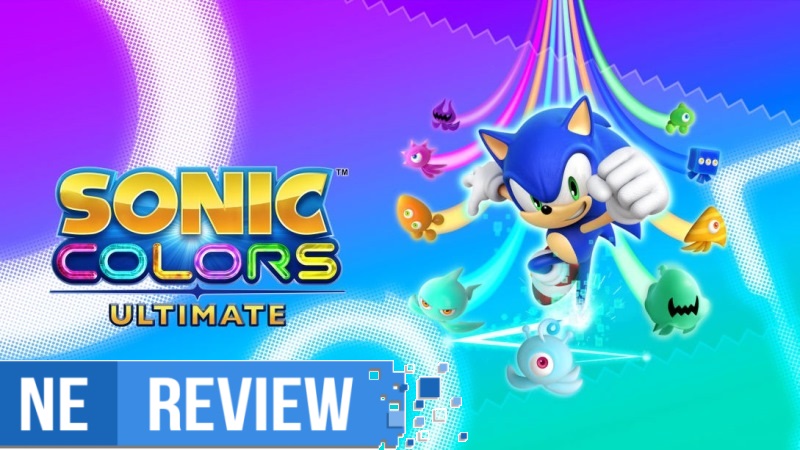 System: Switch
Release date: September 7, 2021
Developer: SEGA / Blind Squirrel
Publisher: SEGA
---
By the time the credits rolled during my playthrough of Sonic Colors: Ultimate, a remaster of the well-received 2010 Wii exclusive Sonic Colors, I had been converted from a skeptic into a believer. Beyond dabbling in a few of the 2D games as a kid, I had long been hesitant to dive into a modern 3D Sonic game; this is a franchise with baggage, so much so that not even Sonic Team seems certain how to please its most diehard fans. So I'm thrilled to report that Sonic Colors: Ultimate is not only overwhelmingly fun to play, but also that the Switch is an excellent place to play it.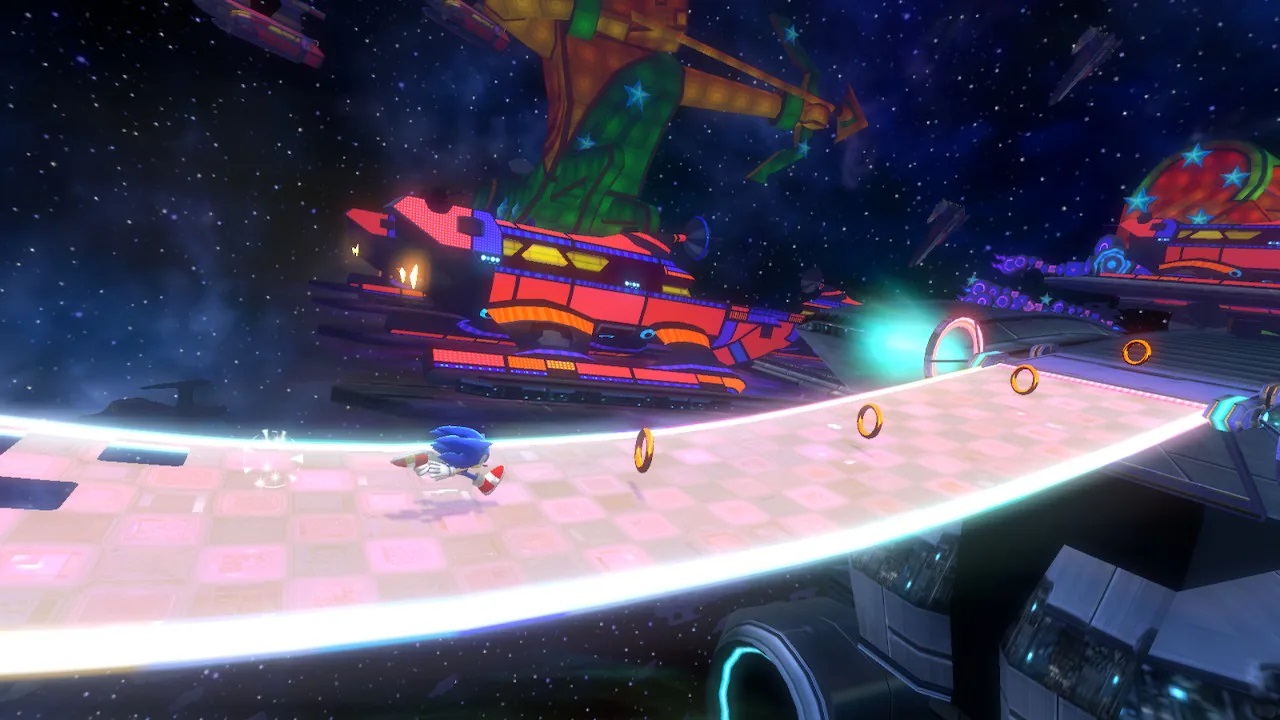 SEGA may eventually deliver a new patch for Sonic Colors: Ultimate following player reports of glitches and other problems.
The game's initial bumpy launch took place this weekend thanks to early access from the Digital Deluxe version. Most players will actually be getting their hands on it tomorrow.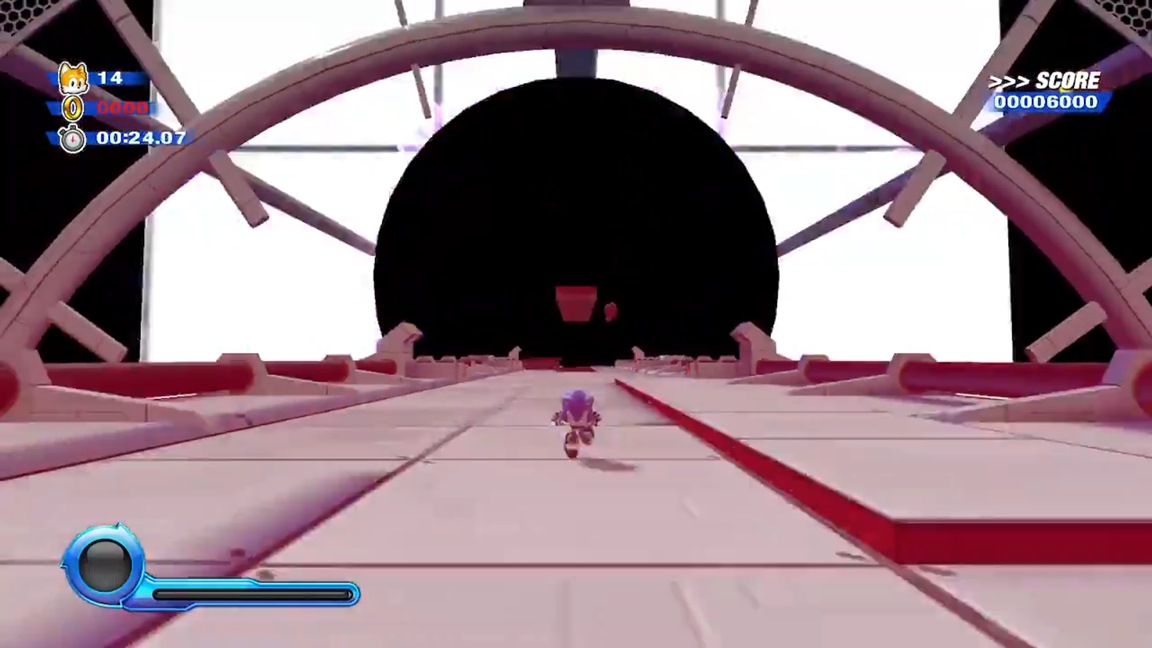 Sonic Colors: Ultimate's initial launch does not appear to be going well, as a number of players – largely on Switch – have encountered severe graphical glitches and other problems.
The game officially won't be out on September 7. However, SEGA is providing early access to Digital Deluxe owners, which is why reports are already springing up – largely through social media.
We've rounded up some of the Sonic Colors: Ultimate glitches players have shared below. Note that with the last video in particular, you'll probably want to avoid watching if you have sensitivity to seizures.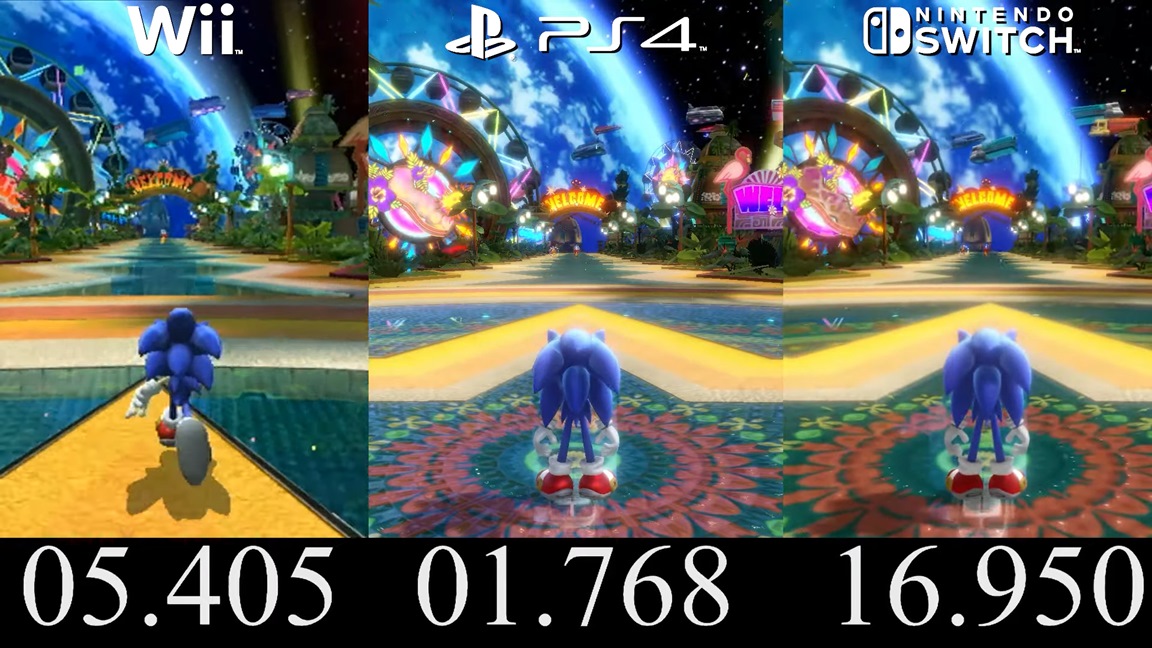 You may recall that after Sonic Colors: Ultimate was announced a few months ago, we shared a comparison video. That was really meant to show how the art style has changed in Ultimate compared to the original game.
Now that folks are starting to get their hands on Sonic Colors: Ultimate, we have a second video comparison. GameXplain captured some footage that shows off the Wii, Switch, and PS4 versions together. Not only do we get to compare things from a visual perspective, but load times as well.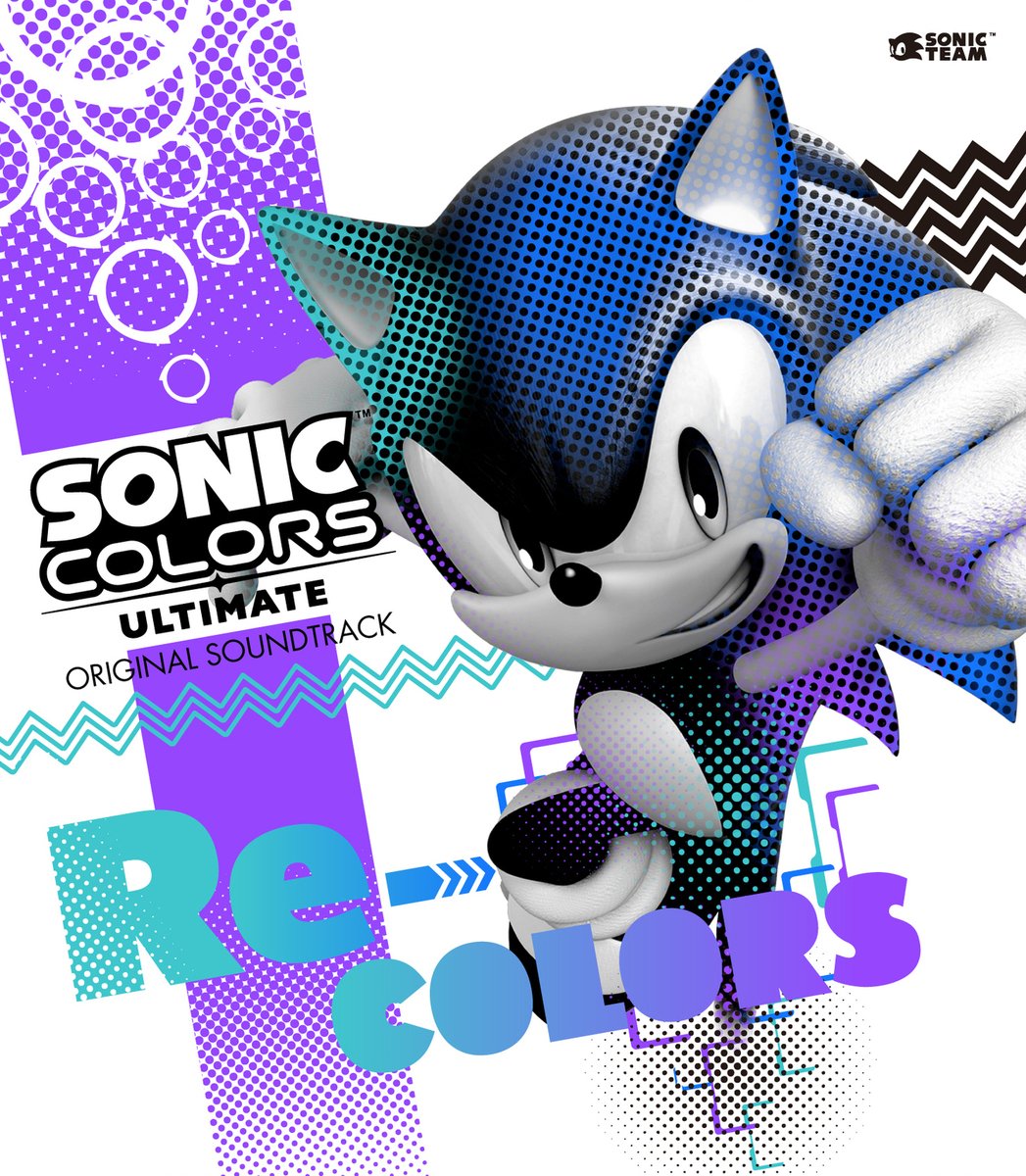 SEGA has announced that it will release a two disc soundtrack for Sonic Colors: Ultimate in Japan. It's slated for September 29.
Here's the product description from Play-Asia: