Sonic Forces devs on bringing the game to Switch, including frame rate and resolution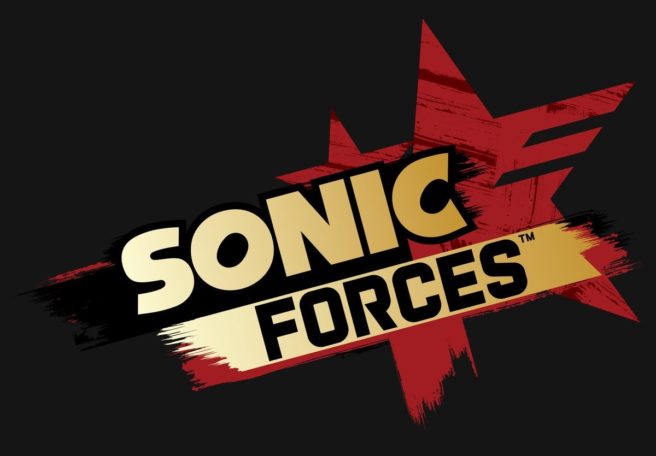 Some of the developers working on Sonic Forces such as Sonic Team boss Takashi Iizuka and producer Shun Nakamura have shared some information about the process of bringing the to Switch. That includes details about the game's performance.
First up, Sonic Forces is officially 30 frames per second on Switch. Interestingly though, the controls are 60. Doing so still allows players to control Sonic in a precise manner. Since the game would become something different at 30 FPS, having the hybrid solution with the controls allowed the team to preserve gameplay.
We also have confirmation that Sonic Forces is 720p on Switch. The resolution applies to both docked and portable modes.
Other tidbits are as follows:
– The team was already committed to port the game on Switch from the very beginning, even before anyone really knew what the system would be
– One of the challenges was that the the team had a deadline by which the game needed to be done, and a mysterious hardware they needed to work on
– Development was aided to to the use of the Hedgehog Engine 2
– This made working with Switch much easier once they were finally made aware of what the console actually was
– The team has a lot of control on what the final game is going to look like, and they did their best to make sure that it has the same overall look and feel no matter the platform
– Development on the Switch version was started after the other platforms
– When the PS4 and Xbox One versions were in the alpha stage, SEGA was at the point in which they could run only one stage of the game on Switch and felt like what they were aiming to
– Even if the core content of the game was done, much of the development on Switch came right at the end, in order to customize Sonic Forces to make the best out of the hardware
– Even around the time of E3, the development team wasn't yet sure if they'd make it in time
– The use of their proprietary engine and having full control of it allowed them to really polish the game for Switch during the final stages of development
– The game was first developed on PC, and then the team made sure that it works well on all platforms
– Having multiple platforms didn't bring many changes into the workflow, but they had to match the performance of the Switch, so that requires required dedicated tweaks
Leave a Reply