Sonic Forces running at 30 FPS on Switch as of now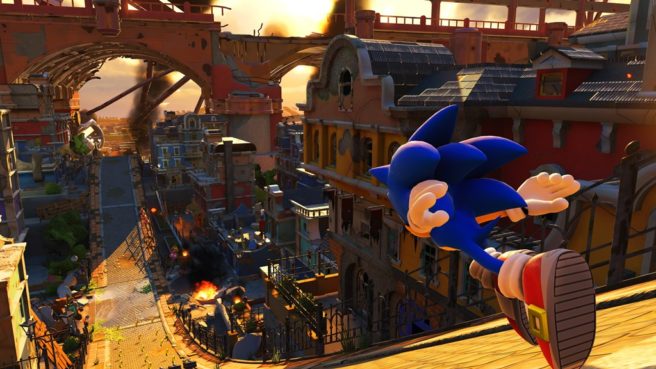 Sonic Forces was finally playable at E3 2017 this week. Multiple versions of the game were playable, including Switch.
Sonic Forces seems to hold up pretty well on Nintendo's console. However, SEGA did make one technical compromise. While other versions will be 60 frames per second, it'll drop to 30 on Switch.
It's possible that things may change before the final game ships. Still, a raise to 60 FPS may not be possible.
Leave a Reply