Sonic Forces unveils Infinite boss battle footage, "Rental Avatar" Hero Swapping feature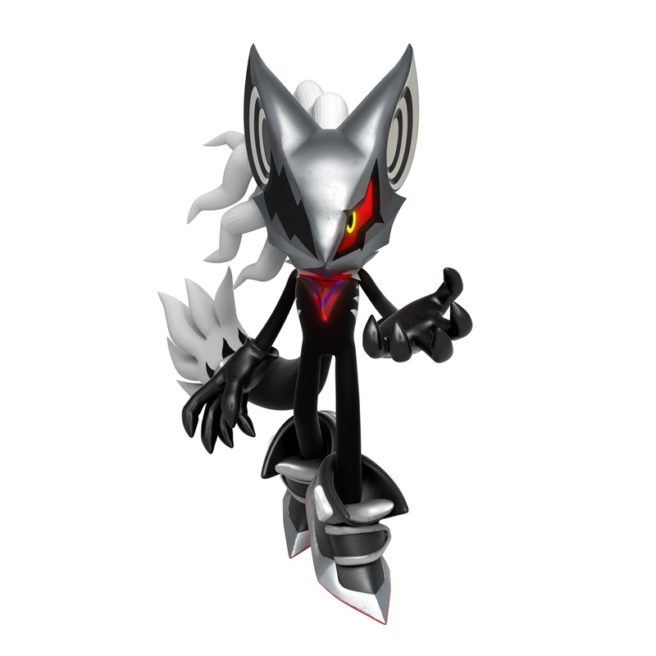 SEGA has gone live with two brand new videos for Sonic Forces.
The first video offers a look at Infinite boss battle footage, showcasing the Bird Hero Character battling with the Lightning Wispon, and the Cat Hero Character attacking with the Cube Wispon. In Sonic Forces, players will be able to take advantage of two different Hero Characters' abilities and Wispons with the "Rental Avatar" Hero Swapping feature.
Here's a more in-depth explanation of the feature:
The new free "Rental Avatar" feature allows access to Hero Characters built by players around the world, granting them the ability to use their Wispons and swap between their character and the "Rental Avatar" at any point in the level. Besides seeing some gorgeous and/or hilarious characters as a result, this feature will let players utilize two different Wispons in a single level to find secret paths and overcome any obstacles in their way.
And the footage:
SEGA is also providing new footage of the Bird Hero Character using the Drill Wispon in the Chemical Plant. We have that below.
Source: SEGA PR
Leave a Reply