Sonic Frontiers director acknowledges room for improvement, feels it's a "global playtest"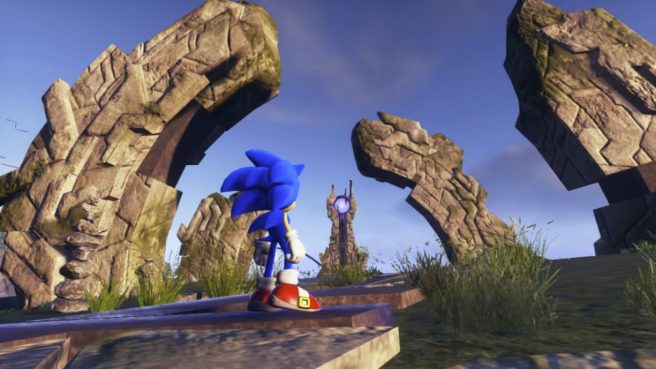 On Twitter, Sonic Frontiers director Morio Kishimoto commented generally on feedback the game has received thus far, noting that they've been looking at the response from critics and players. While acknowledging that "there are still areas where we are not quite there yet," he added that "we will take this seriously as a global playtest."
In May of this year, SEGA said during financial results Q&A that it was "working hard to improve the quality of the game toward its sales for the holiday season." The company also indicated that it was hoping for high review scores since a strong reception could "generate synergy with sales".
Sonic Frontiers appears to be just the start of SEGA's new approach to the series. Takashi Iizuka, the head of the Sonic the Hedgehog games, referred to the open zone concept as "that next step for the next 10 years." The consensus thus far has been that Sonic Frontiers has potential and room for improvement, so what was offered could be refined for future games.
Sonic Frontiers is currently available on Switch. Our review is in progress, though it will be coming a bit later as we were provided with access to the Switch version less than a day before launch.
Leave a Reply