Sonic Origins Plus update out now, patch notes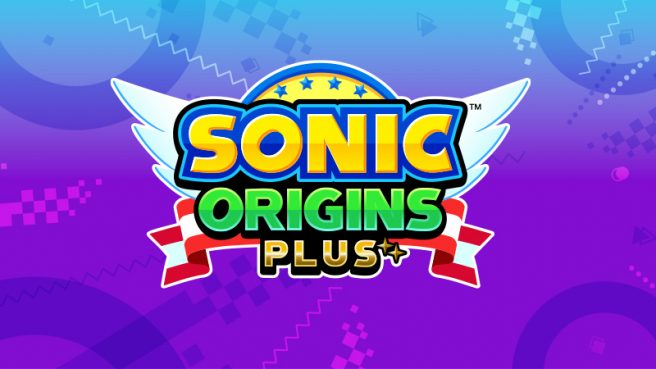 SEGA has issued one of the first updates for Sonic Origins Plus.
The update comes with a couple of smaller features, adjustments, and fixes. Also on Switch specifically, the opening animation has been improved.
Here's the full rundown:
Sonic Origins Plus update patch notes
• New Feature – Players can toggle off Anti-Aliasing to have a "nearest neighbor" pixel rendering in Sonic 1/2/3&K/CD and all Game Gear games in the Options Menu.
• New Feature – Players can toggle Game Gear sound to Mono in the Options Menu. This feature addresses the "double audio" Game Gear audio issue.
• Game Gear games will now fill into the provided screen space properly.
• Super Amy will have proper after-images while running.
• Amy's movements will appear smoother in Sonic 2 Special Stages.
• Metallic Madness Zone 2 item boxes location and contents are properly placed.
• In Quartz Quadrant Zone 2, Amy will no longer disappear as the camera moves away in certain conditions.
• Players can now pause the game while in Doomsday Zone.
• In Boss Rush mode against Egg Tilter, Knuckles will have proper rolling animations from springs.
• In Flying Battery Zone, spin-dashing into the magnetic presses will no longer result in instant collision death.
• The correct description for "Jump" is now present in the Chinese localization of the Sonic 3&K digital manual.
• In Competition Mode, Knuckles' change direction movement has been adjusted.
• Additional physics adjustments have been made in Sandopolis Zone.
• Menu text will no longer shrink after entering the Museum and returning to the Main Menu.
• Amy will now be able to complete stage loops while using her Rush Attack.
• The game will no longer crash while playing as Sonic and Tails after collecting the 6th Chaos Emerald in Sonic 1.
• In Sonic CD, Extras that are unlocked will now remain unlocked.
• In Sonic CD, Amy will appear in the proper coordinates after time travelling in certain levels.
• The opening animation quality is improved on the Nintendo Switch
All players on Switch can download the Sonic Origins Plus update now.
Leave a Reply