"Sonic Rangers" spotted in SEGA press release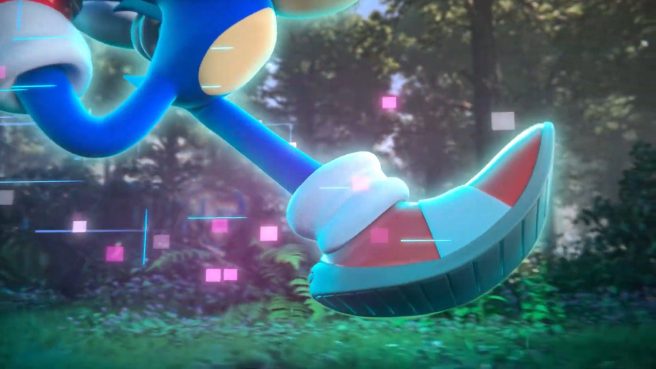 As part of yesterday's Sonic Central presentation, SEGA confirmed that the next Sonic game is in the works for Switch. But aside from platforms and a 2022 release window, not much else has been said about the project. We weren't even provided with an official name as part of the reveal.
However, it's possible that the upcoming game will be titled "Sonic Rangers". That news actually comes directly from SEGA itself. In a press release going around, this blurb has been spotted:
"Announcing new console experiences, Sonic Colors: Ultimate and Sonic Rangers, further details on Netflix's Sonic Prime, mobile news, musical events and much more!"
According to Eurogamer, Sonic Rangers was named in an older version of the press release that was shared incorrectly. The new version lacks that title entirely. Apparently SEGA made a mistake, but now the "Sonic Rangers" name is known – and that could end up being the title of the next Sonic if there aren't any changes.
Leave a Reply