Sony acquires Evo fighting tournament, Nintendo shares comment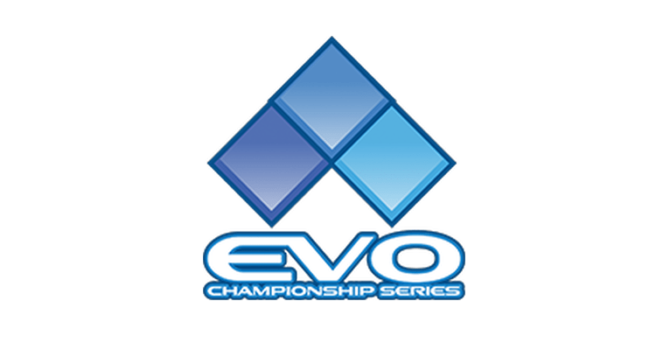 Sony has announced that it has acquired Evo, "the world's largest and longest-running fighting game tournament." Despite the event now becoming a part of PlayStation, there may not be a whole lot of changes.
Evo Online 2021 has been announced, and it will feature some of the usual suspects. The lineup includes Mortal Kombat 11, Tekken 7, Street Fighter V: Championship Edition, and Guilty Gear Strive. Other titles will be announced soon.
For its part, Nintendo may continue to pursue Evo in the future. A statement from the company reads: "We will continue to assess Evo, and other opportunities, as we plan for future online and offline Super Smash Bros. tournament activity."
Evo Online 2021 will be held between August 6 and August 8 as well as August 13 and August 15. Entry will be free, and players in North America, Europe, Asia, and Latin America will be able to compete.
Leave a Reply