SOS distress signal hidden in music for Zelda: Breath of the Wild's Divine Beasts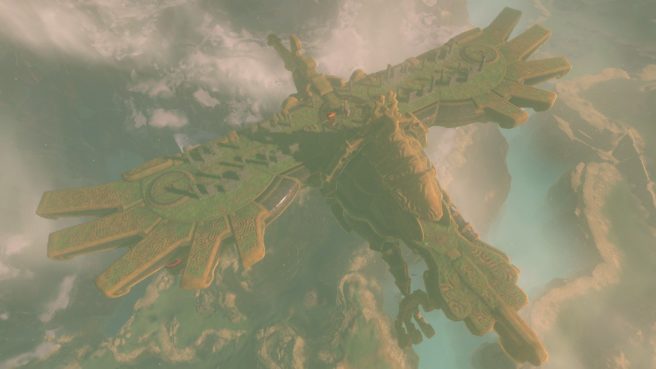 Takfloyd, a Reddit user, posted that they found a incredible small detail put into the soundtrack for Breath of the Wild. They found out you can hear the morse code for the SOS distress signal when you land on the Divine Beasts for the first time.
Takfloyd wrote:
"I was listening to the soundtrack and spotted this in the first phase of Vah Medoh's theme, then went back and paid closer attention to the other three Divine Beast background themes and indeed – one of the audio channels beeps out S.O.S. in all of them, until you activate the first terminal and the music changes. In the case of the other three beasts it's harder to spot because the opposite channel plays a different set of beeps, but it's unmistakably there. I thought that was interesting."
You can hear the SOS distress signal for yourself in the first video below, coming in at around 15 seconds. We've also included the music for the other Divine Beasts.
Leave a Reply