South Park: The Fractured But Whole Switch update out now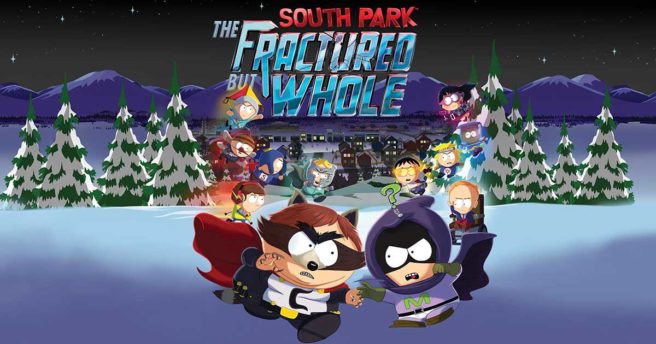 South Park: The Fractured But Whole's Switch update is finally available. Ubisoft started distribution of the patch today.
Ubisoft hasn't commented on the update going live, but we do know what's included. Among other things, a major issue has been addressed in which save files could be reset.
Here's the information that Ubisoft previously passed along regarding the patch and what it addresses:
We're committed to continued improvements to the game to give you the best experience possible and will soon release a patch for the Nintendo Switch. The patch has been submitted to Nintendo and the process for deployment usually takes two weeks. In the meantime, we ask that players continue to only use the first three save positions (not including the auto-save). You can find more details on safely moving to your first three save slots here.

Included in the upcoming Switch patch:

Resolved an infinite loading screen that might occur when entering the D-Mobile building.
Fixed an issue that caused some players' save files to be reset.
Fixed a possible freeze if the player starts the Danger Deck DLC.
Fixed a freeze that may occur when skipping a cinematic at the New Kid's parents' door.
Resolved various minor bugs.

We thank you for your patience and apologize for any inconvenience as we finalize this title update. We will update this thread to announce the final date for the patch!
Leave a Reply