Spacebase Startopia – "Beginners Guide" trailer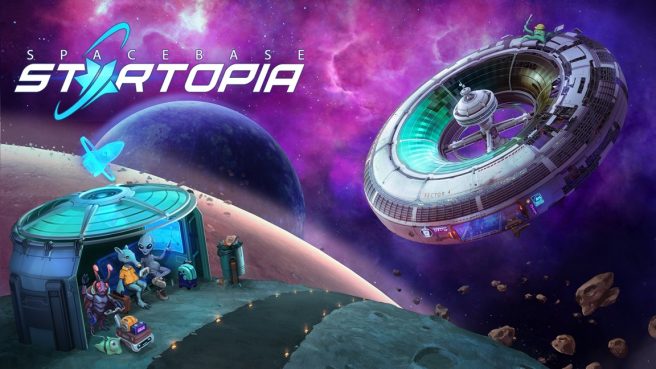 Kalypso Media and Realmforge Studios have readied a new "Beginners Guide" trailer for Spacebase Startopia, the upcoming space station management sim. It provides an overview of the base and highlights various activities in which alien visitors can participate once they're aboard, including an all-night-all-day disco, space whale therapy, and a loot box lottery.
Here's the full video:
Spacebase Startopia is due out for Switch later in 2021.
Leave a Reply