Spellbreak shutting down, servers going offline in early 2023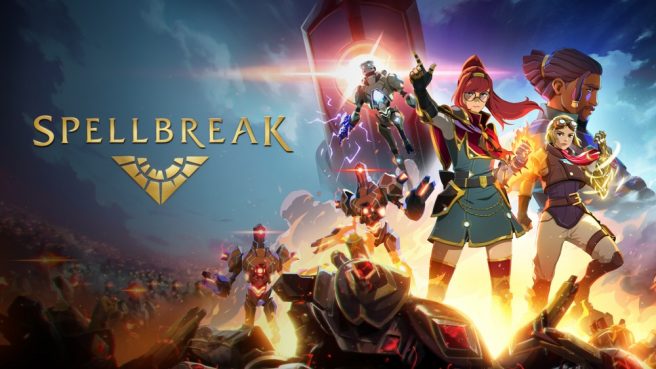 Original (6/28): Proletariat has made the decision to cease development on Spellbreak and will be shutting the game down, the studio announced today. Support for the game will end in early 2023, which is when the servers will be going offline.
Proletariat didn't provide a clear reason as to why Spellbreak is coming to an end. However, the studio said it is "excited to continue to innovate as we create new titles in the future."
The full message from the team regarding Spellbreak shutting down reads:
After more than four years of elemental magic and spell combinations, we've made the decision to end development of Spellbreak. The servers will be shut down as of early 2023. Thank you to the millions of players who have joined us in the Hollow Lands since 2018; it's been an amazing journey.

Our vision was to create a fresh, multiplayer action-spellcasting game with exceptional movement and class customization that would give players the chance to unleash their inner battlemage. We are grateful to everyone in the game's community for exploring the magical worlds and experiences we created together. Spellbreak was an ambitious project that saw our team push new boundaries in design and development and we are excited to continue to innovate as we create new titles in the future.

To all Spellbreak fans around the world, thank you for the support and dedication that made the game and community so special.
Spellbreakers has been out for a few years, though it only made it to Switch in 2020. Our review can be found here.
---
Update (6/29): It's now been revealed that Blizzard Entertainment has acquired Proletariat. The studio will be working on World of Warcraft going forward.
Leave a Reply