Spending on Nintendo products roughly doubles in 2017, Nintendo expected to overtake Microsoft in console market share this year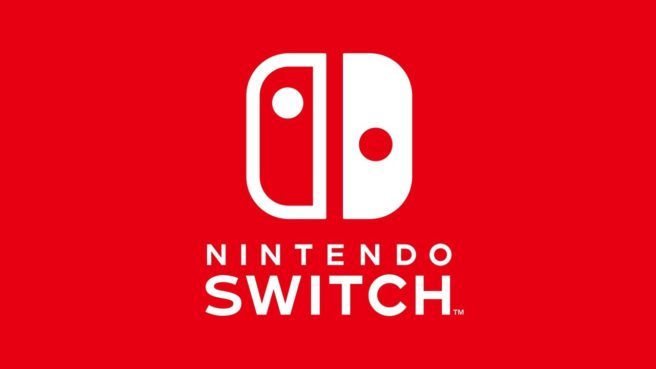 According to IHS Markit's analysis, roughly $8 billion was spent on Nintendo products in 2017. That's about double what the Big N generated the year prior. The arrival of Switch, the SNES Classic Edition, and continued 3DS sales contributed to the increase.
IHS Markit indicates that Nintendo will have a larger share of the console market than Microsoft this year. In 2017, over $10 billion was spent globally on Xbox hardware, software, and services.
As for Nintendo in 2018, IHS Markit forecasts that spending on Nintendo products and services will increase further to more than $11 billion. Microsoft is expected to dip to around $9 billion.
IHS Markit further adds that Nintendo will assume new spending from both Xbox and PlayStation. Its also worth noting that hardware revenues rose 33% in 2017 to $14.1 billion, with Switch playing a big factor. IHS Markit says 12.8 million Switch units were sold in 2017. Nintendo wasn't a part of the figure for online service subscriptions, but that should change when Nintendo Switch Online full launches in September.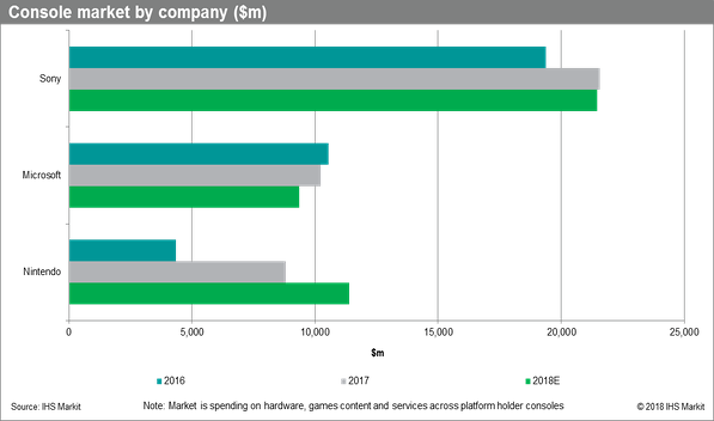 Leave a Reply