Spiritfarer dev diary – "French Fries"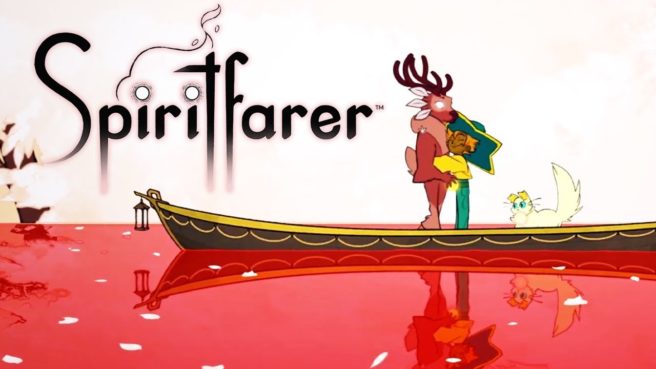 Thunder Lotus Games has released a new developer diary for Spiritfarer that highlights the game's management systems, and also shows a quest to fulfill Stan the Mushroom Spirit's craving for french fries. Give it a look below.
Spiritfarer is due out for Switch later in 2020.
Leave a Reply