Spiritfarer update out now on Switch (version 1.2), patch notes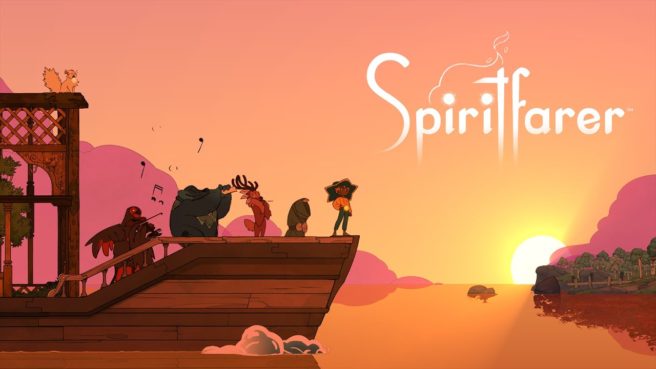 Spiritfarer has been updated on Switch, bringing the game to version 1.2. It primarily addresses a number of issues, but also includes additional language support.
Below are the full patch notes:
Features:

Added localization in French, Italian, German, Spanish, Brazilian Portuguese, Russian, Simplified Chinese, and Traditional Chinese

Fixes:

Optimized memory usage to lower the potential of crashes
Fixed an issue causing progression of the story lines or player abilities to rollback to a previous state, breaking the game. Please note that the patch will address the root cause of the issue – but if the issues with your game's progression persist following this patch, it is unlikely that we will be able to "repair" your progress.
Fixed an issue where the ship got stuck on a physical barrier on the map.
Fixed hints being shown multiple times.
Fixed some texts overlapping in the menus.
Fixed issue where you couldn't activate the zipline shrine if you had activated the bounce shrine.
Removed the possibility to set daffodil to player 1 in single player.
Various fixes to Alice requests and story lines.
Various fixes to Gwen requests and story lines.
Various fixes to Bruce and Mickey requests and story lines.
Other minor bug fixes and optimizations.
Spiritfarer is out now for Switch via the eShop.
Leave a Reply