Splatoon 2 dataminers show off unreleased Ranked mode "Rocket"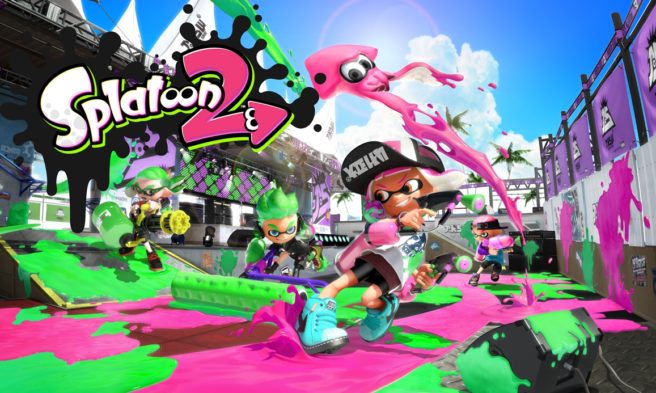 Nearly a year ago, Splatoon 2 fans performed a couple of in-depth datamines. One of these revealed the existence of a new Ranked mode called "Rocket".
Many months later, we have a much better idea as to how the mode would play. Fans OatmealDome and Simon1844 actually managed to load it inside of Splatoon 2.
The main point of the mode involves a rocket that spawns in the middle of the stage. It can be activated by shooting its vulnerable point, causing the rocket to launch towards the enemy's base. After going into the air, the rocket leaves behind a nozzle that can be used as a weapon. You can continue launching the rocket to bring it closer to the enemy base, though it requires more damage to do so. After the rocket has been launched at 20 count, it'll cause a knockout.
The video showing off Rocket can be found below:
Nintendo has yet to officially announce this rocket mode. It's unclear if and when it will be added to the game officially.
Leave a Reply