Splatoon 2 – Final Fest art featuring Judd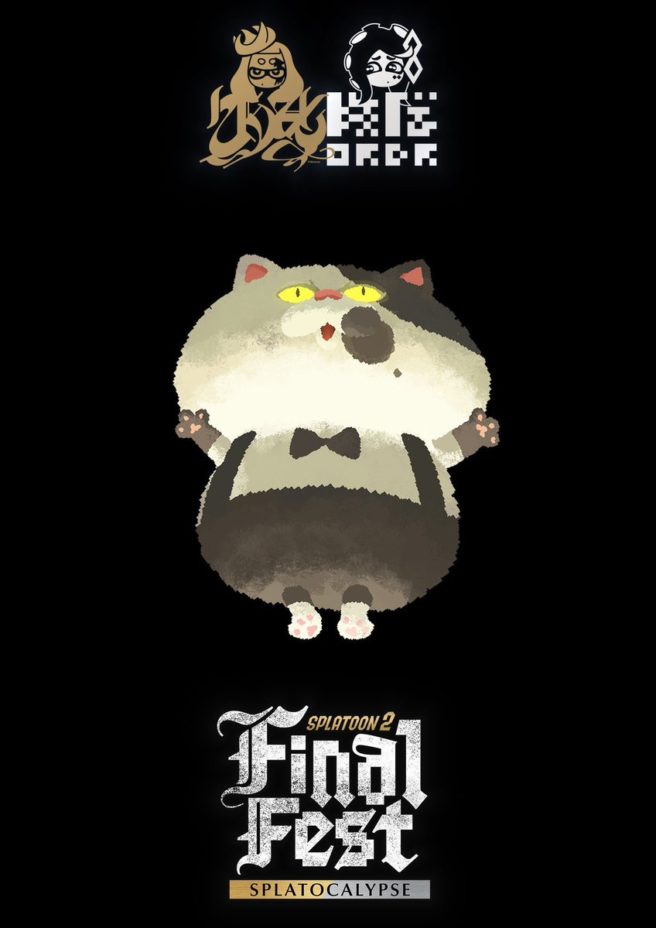 It turns out that Pearl and Marina weren't the final bit of Splatoon 2 Splatfest art, as Nintendo is showing off one last character who isn't on either Team Chaos or Team Order. We're of course talking about Judd, who is neutral.
Here's a brief introduction to the character's role in the Splatfest:
After the countless battles he's presided over, always watching, always judging – is the future reflected in his eyes one of order…or chaos? Whatever the case may be, the final showdown is about to kick off! It's Splatocalypse time!
You can find Judd's artwork above – which should presumably be the very last piece of Splatfest imagery.
Leave a Reply