Splatoon 2 – Final Fest art featuring Marina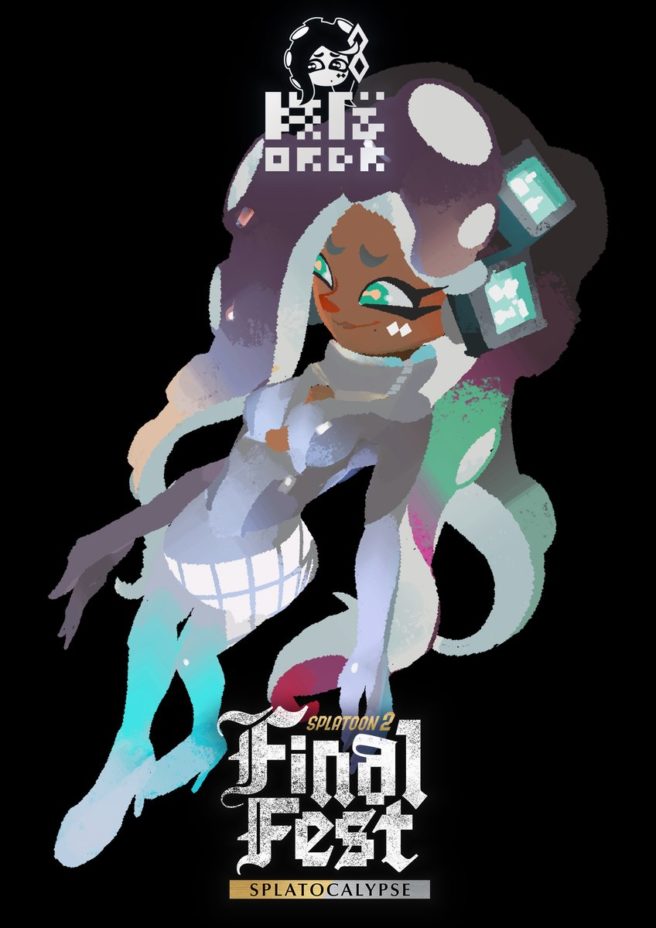 Nintendo has posted the final piece of art in celebration of Splatoon 2's final Splatfest. Above, we have a drawing featuring Marina.
Nintendo passes along the following about Marina siding with Team Order:
"I just want to protect the balance I've found in my life."
Vowing to defend the stable life she's created for herself, this determined DJ holds these thoughts in her heart as the #FinalSplatfest arrives.
Leave a Reply