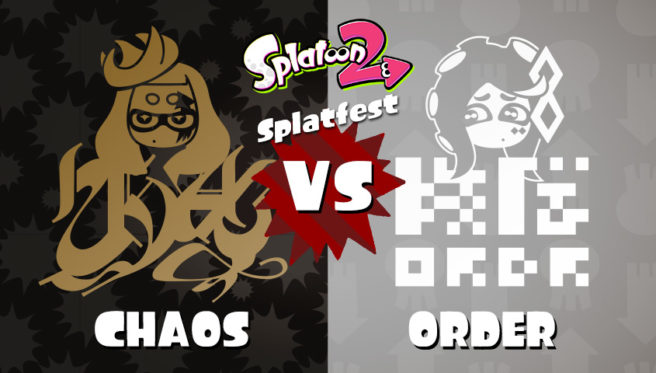 The last big event wrapped up in Splatoon 2 earlier today. Nintendo held the game's final Splatfest, which had Team Chaos and Team Order battling it out one last time.
Here's a look at how things panned out: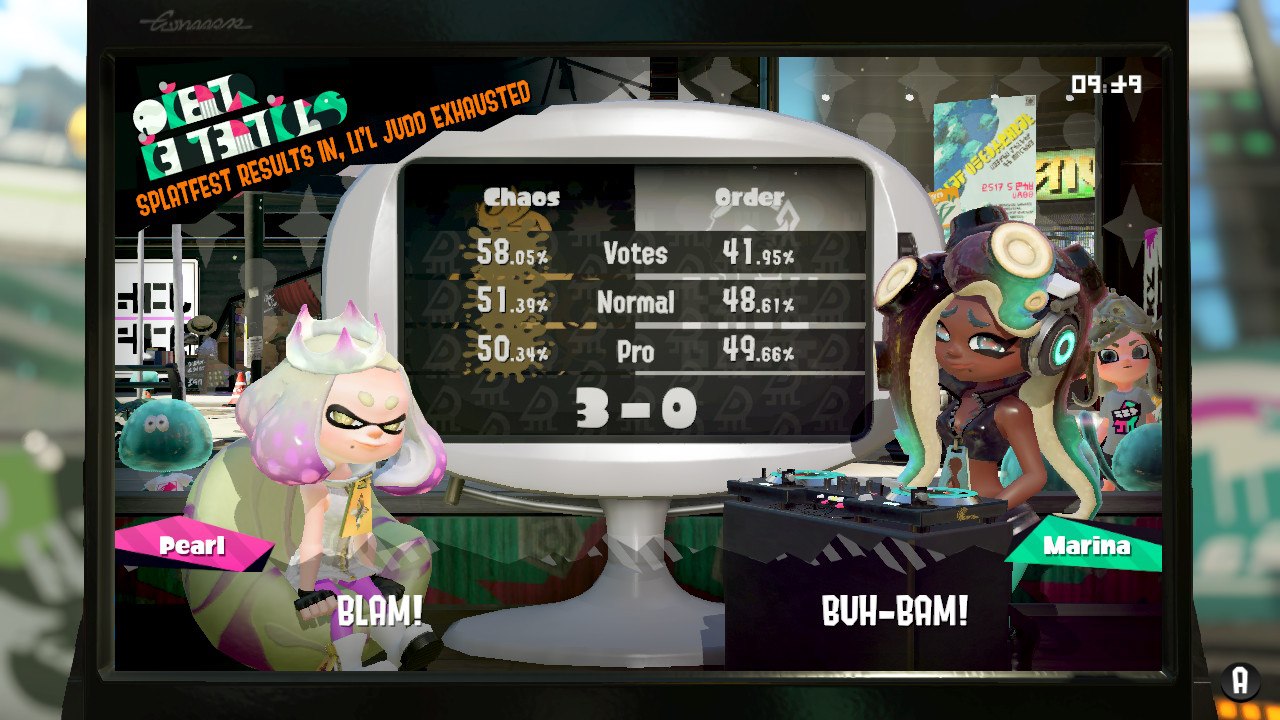 In the end, it was a clean sweep for Team Chaos. Battles themselves were extremely close, but ultimately, Team Order couldn't secure a win in any category. The final score was 3-0 in favor of Team Chaos.
Leave a Reply