Splatoon 2 is getting "game card free" physical version in Japan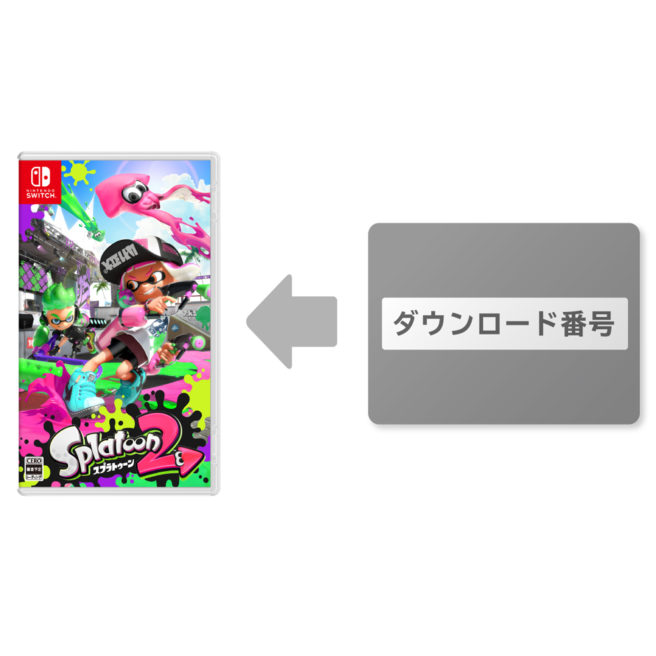 Nintendo is doing something slightly unusual for Splatoon 2's physical release in Japan. In addition to the regular physical version, the Switch console bundle and a download code for the game you can buy in stores, you can get a "game card free" version of Splatoon 2. This is the regular game case, but instead of a cartridge, it comes with a download code for the game. This is intended for people who prefer to own a digital copy of the game, but still want a game case for their collection.
At the moment, it seems like you can only get this version at the Japanese My Nintendo store, though it's possible some retailers might carry it as well.
Given how popular Splatoon is in Japan, Nintendo could probably get away with just selling the game case without the actual game at all and it would still be a sales hit!
Leave a Reply