Splatoon 2 – Kid vs. Grown-Up Splatfest art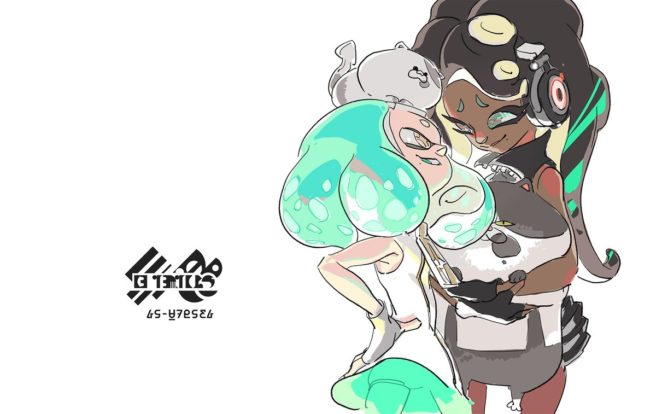 All regions are hosting Splatfests in Splatoon 2 this weekend, including Europe. The theme this time is Kid vs. Grown-Up.
As is tradition for Splatfests, Nintendo has created some special art. We have a look at the image made for the Kid vs. Grown-Up event above.
Leave a Reply