Splatoon 2 Mario Splatfest t-shirts and keychains now available on the My Nintendo Store in Europe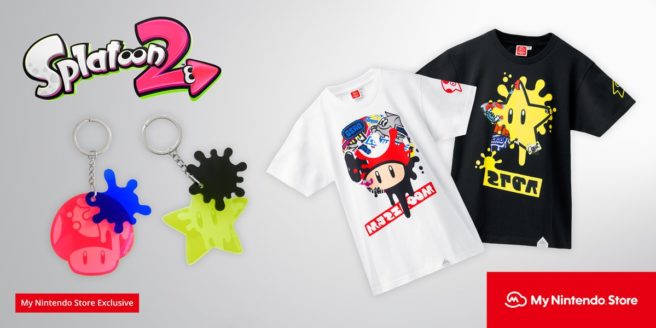 For those in Europe, the My Nintendo Store has updated with new Splatoon 2 merchandise. Tying in with the upcoming Mario Splatfest, fans can nab t-shirts and keychains.
Everything is up for grabs here.
Leave a Reply