Splatoon 2 – mayo vs. ketchup Splatfest encore now live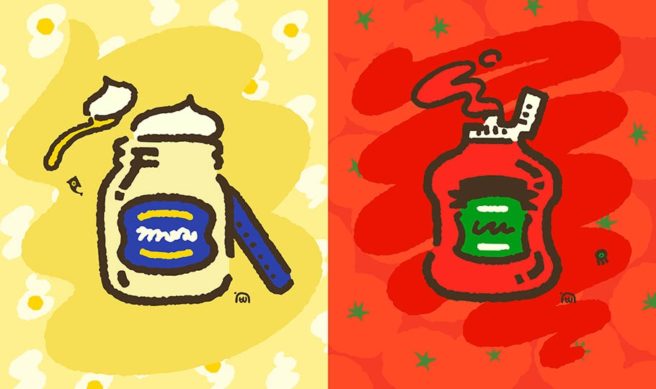 A year after the last Splatfest was held in Splatoon 2, the in-game event has returned for a special encore. Nintendo is bringing back one of its past themes: mayo vs. ketchup.
The Splatfest has just now started in all regions. Expect it to last for a total of two days. We're not actually sure when exactly the results will be announced, but Nintendo should be sharing them soon after the Splatfest concludes. We'll post the news as soon as the final tally comes in.
Leave a Reply